Cureus December 2021 Newsletter
November 27, 2023 | Newsletter
JOURNAL OF MEDICAL SCIENCE
NEWSLETTER | DECEMBER 2021
Hi,
You may have noticed an email (or two or three) alerting you that your published Cureus article has been assigned a new SIQ score. This is all part of our push to keep you in the loop regarding your published work. Remember, the discussion shouldn't stop after publication!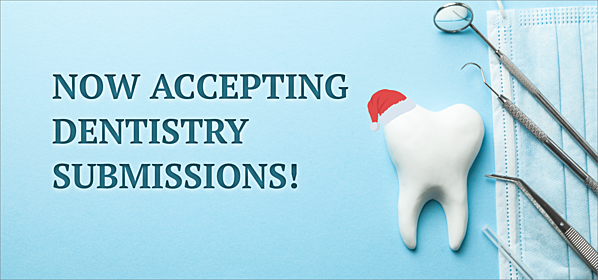 We are pleased to announce that Cureus is once again accepting and publishing articles related to the fields of dentistry and oral medicine. Longtime readers of the journal may remember that Cureus accepted these articles in the past, but had to discontinue support for these fields until we had the appropriate editorial staff in place. With that goal now accomplished, we have resumed accepting these article submissions. We look forward to receiving and reviewing your submissions!
(Please note that this does not guarantee that your article will be accepted as it must still undergo our standard editorial review process.)
---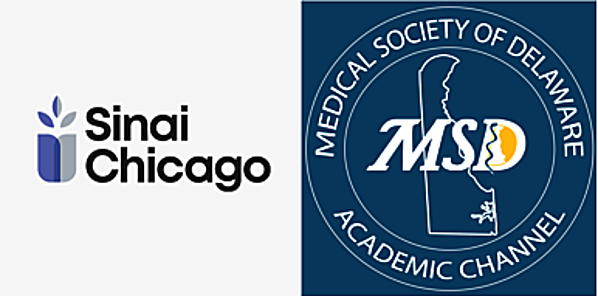 We are pleased to introduce the two newest additions to our growing library of academic channels: Sinai Chicago Research and Medical Society of Delaware Academic Channel.
With more than a century of care, the communities served by Sinai Chicago face some of the city's most severe systemic barriers and suffer the greatest health disparities. The Medical Society of Delaware is one of the oldest institutions of its kind in the United States and rich in history. It was founded in 1776 and incorporated on February 3, 1789, only 12 days after President Washington took his oath of office.
Is your organization interested in a Cureus channel?
Your channel homepage serves as a branded gateway to your organization's Cureus content. Your hand-picked editors manage all content from submission to publication. With a customizable and easy-to-update design, your channel will reflect your brand while helping to attract physician referrals and promote the clinical and academic research performed by your members, faculty, residents or students. And don't forget that Preferred Editing fees are waived for authors from organizations with a Cureus academic channel subscription!
Click below to learn more about how a Cureus academic channel can benefit your organization!
LEARN MORE ABOUT ACADEMIC CHANNELS
---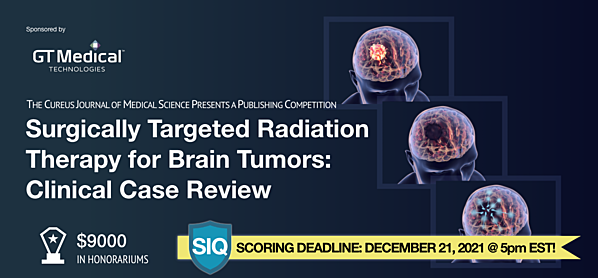 There are only a few days left to help pick the competition winners!
Three monetary honorariums ($3,000 USD each) will be awarded to the highest-rated case report in each histology: glioma, meningioma, and brain metastases. Article ratings are determined via SIQ, Cureus' unique crowdsourced, post-publication peer-review process, where the community-at-large rates each article's clinical importance and presentation quality.
Key dates remaining: 
Tuesday, December 21 – SIQ scoring deadline @ 5:00 pm ET
Thursday, December 23 – Winning articles announced
VIEW COMPETITION ARTICLES
---
Coming next month: our annual year in review! 
As always, we are dedicated to reducing the barriers many physicians and researchers face when writing or accessing medical articles and we couldn't do it without your support. We hope you will continue with us on this journey towards a democratic and equitable medical publishing future.
- The Cureus Team