Advertise With Us
Advertise
With Us
Reach a global audience of healthcare professionals on Cureus.
The Cureus Journal of Medical Science has established itself as the premier Open Access publishing destination for peer-reviewed medical science.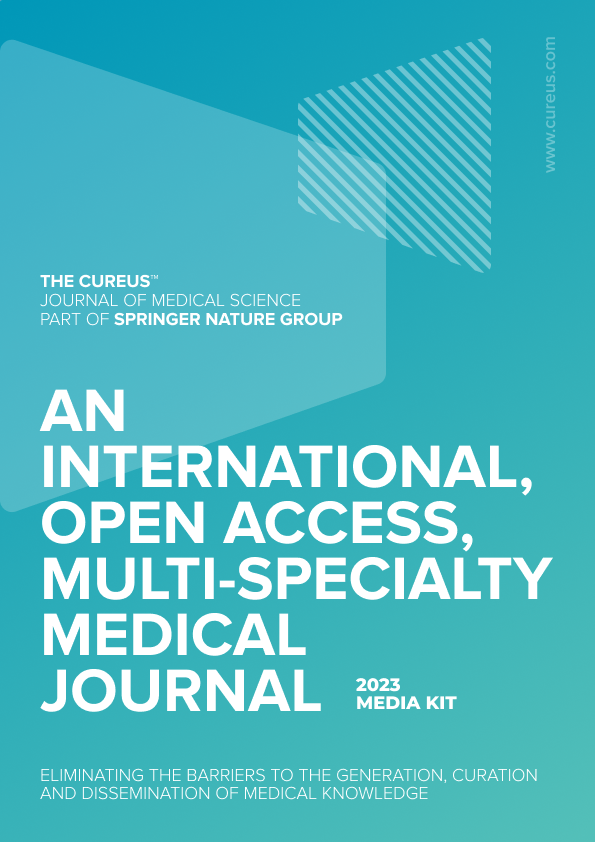 Cureus Media Kit
Cureus brings you a variety of advertising and sponsorship options for reaching influential specialists from targeted demographic splits.
Download Media Kit
Our audience consists of hundreds of thousands of physicians, medical researchers, and healthcare professionals from all over the world.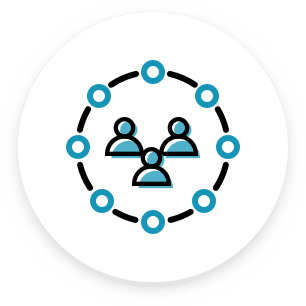 Increase awareness of your company or product and promote your message to prominent medical professionals.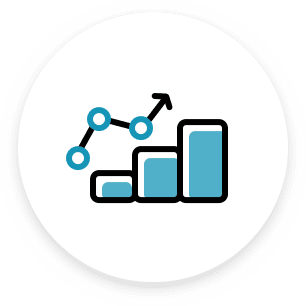 Trusted by advertisers to reach the eyes of top medical professionals with purchasing power for healthcare products, medical devices, and pharmaceuticals.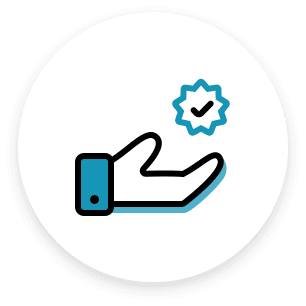 Choose From a Variety of Advertising and Partnership Programs: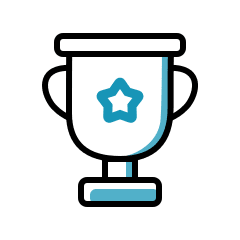 Publishing Competitions
Generate massive awareness in a specific clinical field and validate clinical solutions and applications via case reports and original research. Click here to learn more.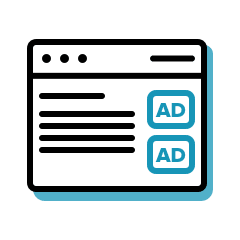 Website Display Ads
Target by clinical specialty with banner ad slots on more than 38,000 article pages.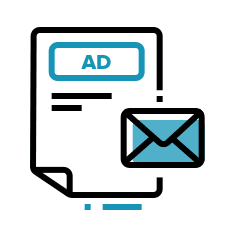 Email Banner Ads
Front and center placement in Cureus newsletters, Specialty and Popular Article digests, and marketing emails.
2,800,000+
Monthly Pageviews
1,200,000+
Monthly Unique Website Visitors
750,000+
Newsletter Reach
450,000+
Marketing Email Reach
60,000+
Social Media Followers
280,000+
Registered Users