Academic Channels
Academic
Channels
The efficient, low-cost publication platform that every academic department, med school and medical society needs.
Fast and efficient for both authors and editors, a Cureus channel will turn your organization into a publishing powerhouse.
Build Your Brand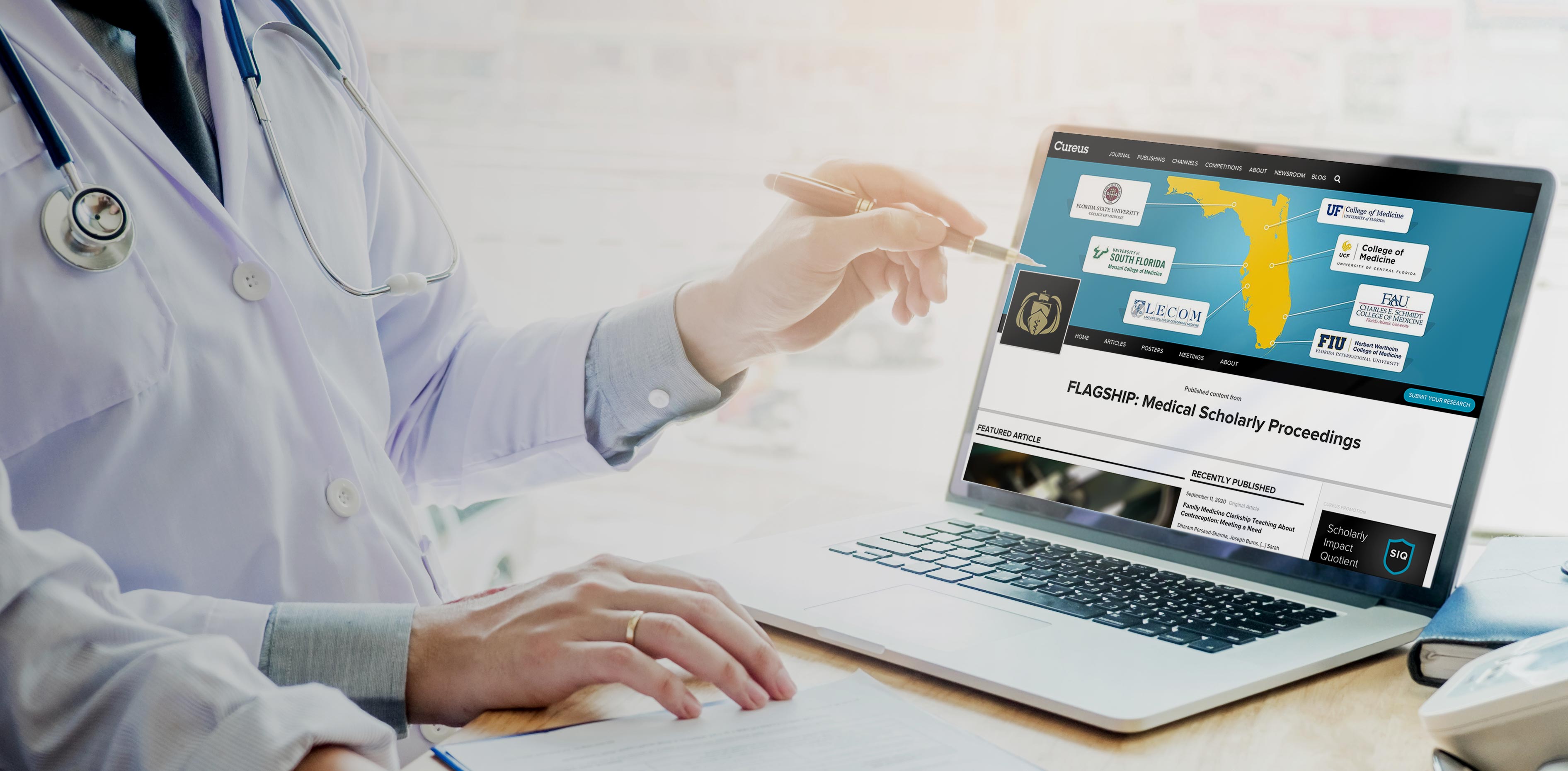 Boost your organization's visibility via clinical research publication and promotion to broad professional and patient communities - perfect for residency programs, medical schools, and academic programs and departments.
Showcase Your Research, Faculty, Residents and Students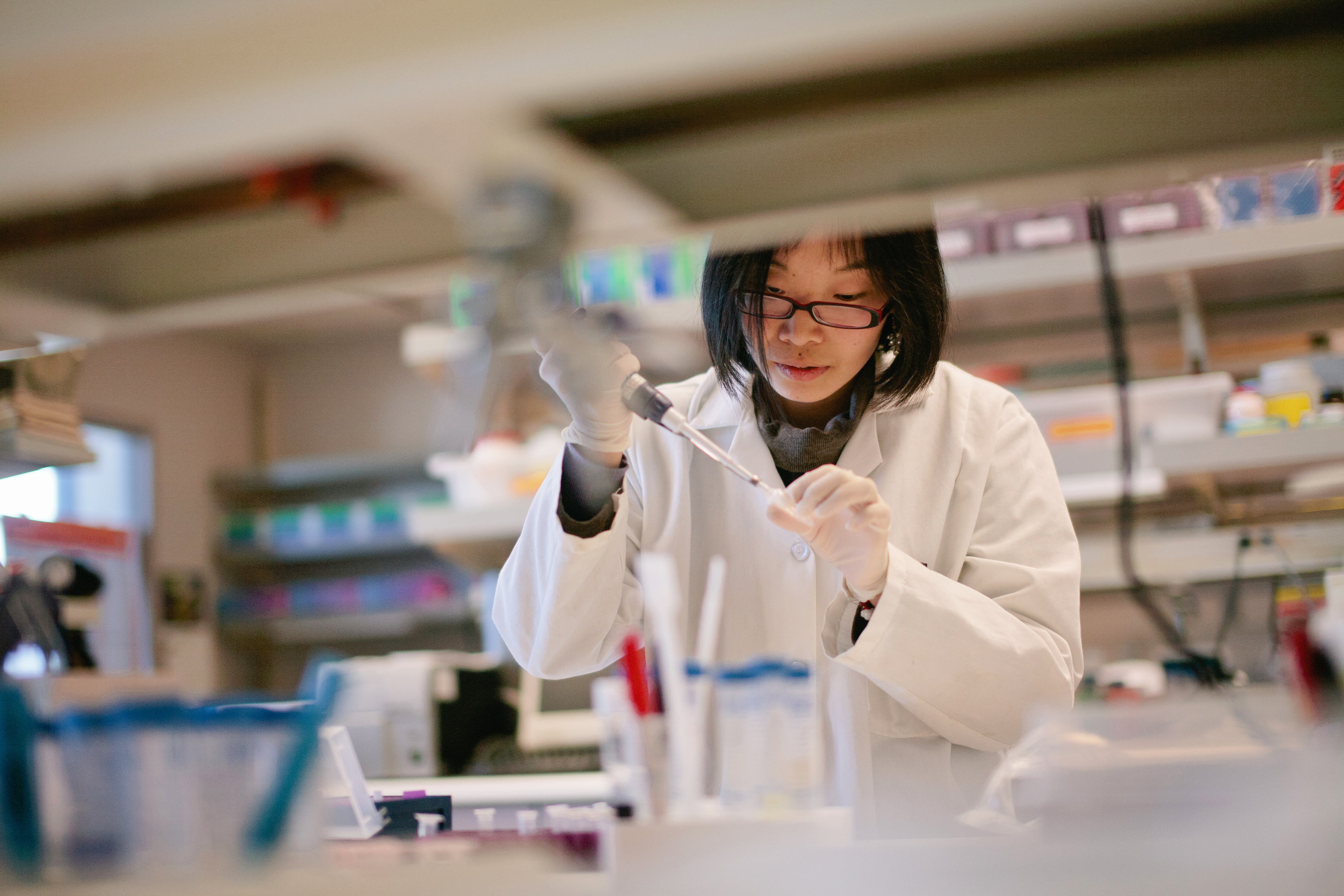 Publish, curate and promote your organization's peer-reviewed content, meeting abstracts and posters, presentations and more. An optional quarterly email digest is also available for broader proactive outreach.
Connect With Colleagues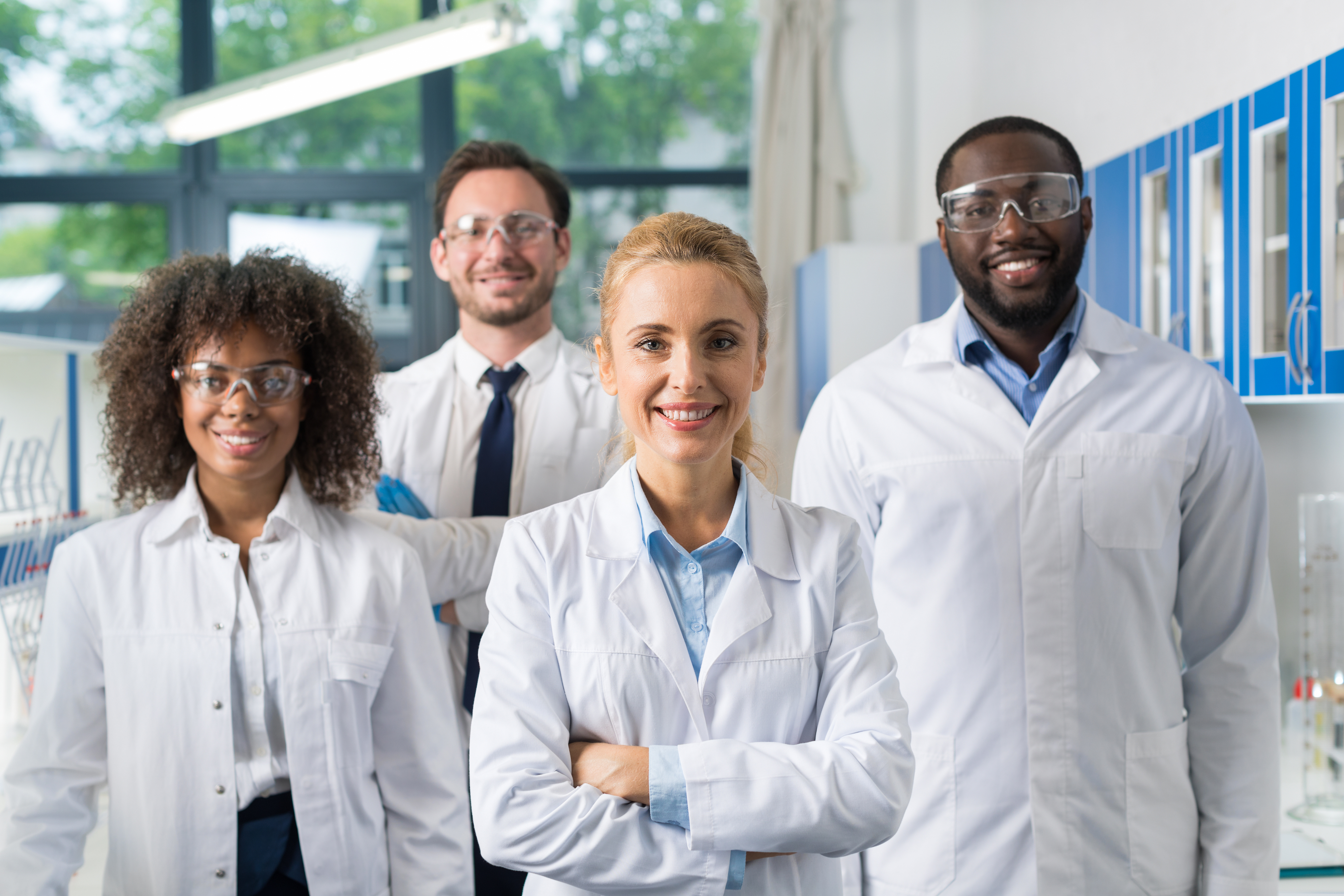 Promote upcoming meetings, highlight organization members and share your latest research and clinical observations
Reduce Costs and Increase Efficiency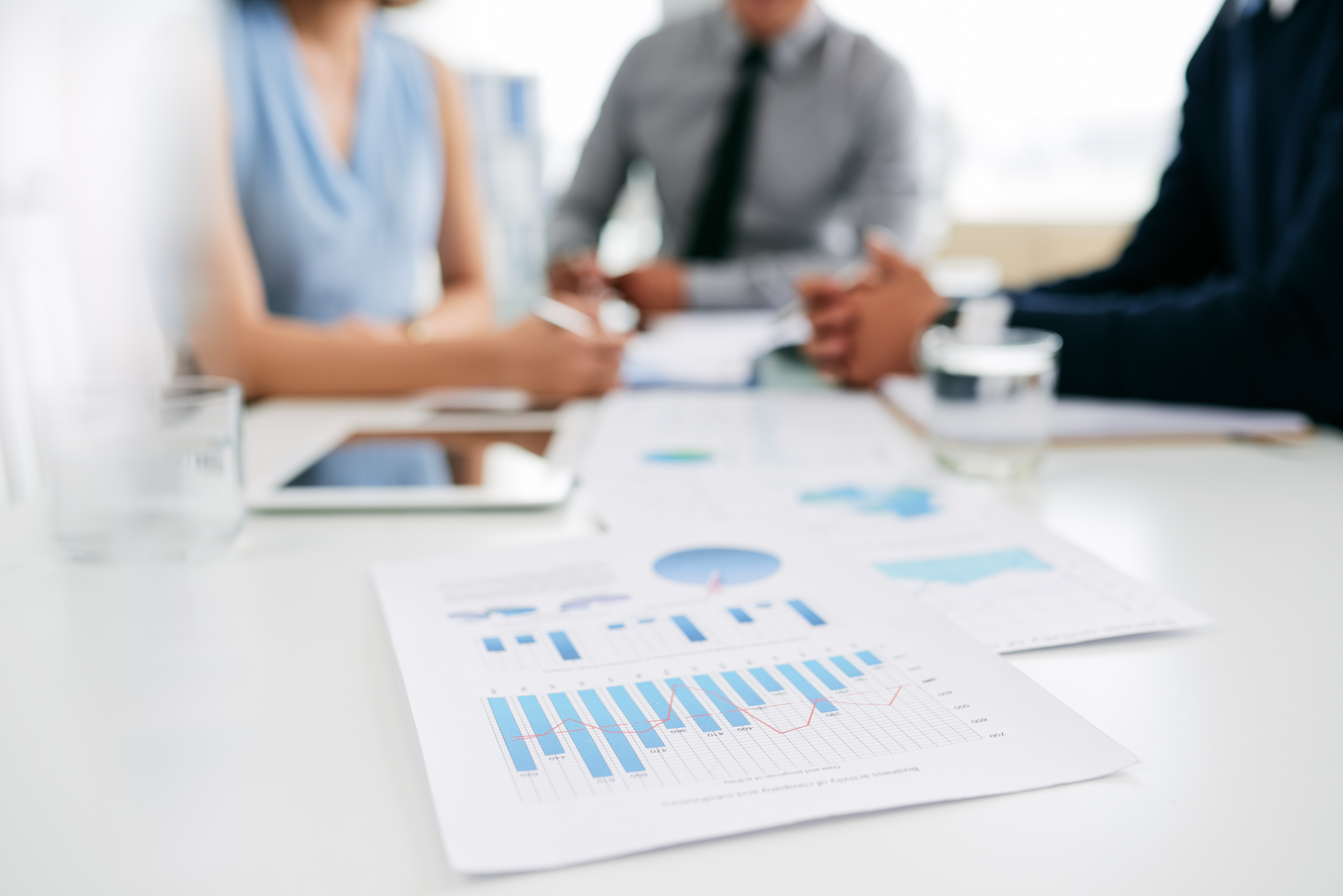 Creating a journal or printed newsletter for your organization is time-consuming and expensive. Cureus channels are a low-cost, efficient alternative for your authors to publish and share their research quickly and effectively.
Your channel homepage serves as a branded gateway to your organization's Cureus content. Your hand-picked editors manage all content from submission to publication. With a customizable and easy-to-update design, your channel will reflect your brand while helping to attract physician referrals and promote the clinical and academic research performed by your members, faculty, residents or students.