Cureus Promotion Guide
How to Promote Your Research
As a published Cureus author, you have worked hard to conduct research and prepare it for publication. You have contributed to advancing essential medical knowledge. We recognize that your scientific accomplishments can make a big difference in saving lives or improving quality of life.
Now it's time to spread the word about your findings, let future researchers build off of your work, and get the readership and attention that your research and clinical reporting deserves.
Over 2.5 million scientific articles are published each year, and that number is quickly growing. It's increasingly important to find new ways for your research to reach the right eyes and stand out.
Here are a few simple strategies to help your article reach its full potential and grow your readership and citations.
SHARE THE GOOD NEWS
Share the good news that your article has been accepted for publication in the Cureus Journal of Medical Science with your co-authors, colleagues, friends, and family. Encourage those who are active on social media to share the link to your research using the sharing tools on your article page (including email, Facebook, Twitter, LinkedIn, Reddit, and more).
SOCIAL MEDIA
If you're not already active on social media, now is a great time to sign up and start promoting your research. You might be surprised by the large communities of medical doctors and researchers present on social media platforms. Think about who would be interested in your work. It is helpful to tag co-authors, your institution, and your funder.
Ask your co-authors for their social media handles and profiles so you can tag them when you post your article on Instagram, Twitter, Facebook, and LinkedIn. This will make it easier for them to share the article. Be sure to tag Cureus so we can re-post and amplify your research.
High quality articles are eligible to be "boosted" via our social media channels and through Cureus-run social media ad campaigns for a fee. See more details about our Social Boost program or check your dashboard to see if your article has qualified for the Social Boost feature.
FIND US
Use hashtag #Cureus so we can find your post more easily!
CONNECTING WITH RESEARCH COMMUNITIES
Sign up with these research sharing and collaboration organizations and create an ORCID ID to more easily connect with other researchers and share your published work with a much wider audience.

ResearchGate is an online community in which researchers share their work and collaborate with peers. Many researchers and scientific community thought leaders discover and read research found on ResearchGate.

An ORCID iD is a unique, open digital identifier that distinguishes you from every other researcher with the same or a similar name to you. Having an ORCID iD helps organize workflows such as manuscript and grant submission, and supports automated linkages between you and your professional activities ensuring that your work is recognized

For a fee, Research Square helps communicate your research to a broader audience by creating short videos that can be understood by a lay audience. Choose between: video bytes, 1-minute overviews of your research and how it impacts society and Video Abstracts are 2-3 minute animations explaining methods, findings, and the contribution of your research to the field. Easily digestible summaries like this are great to include when sharing your research with news organizations and podcasts. They're also useful for posting on social media.

Academia is an easy way to share articles with millions of people across the world for free. One study found that articles uploaded to Academia receive a 69% boost in citations over 5 years.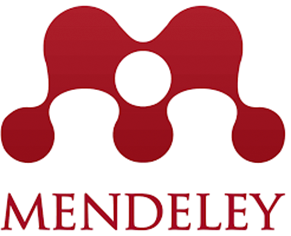 Mendeley is a free reference manager and academic social network that can help you organize your research, collaborate with others online, and discover the latest research.
If your research institution or lab has a podcast or blog, they may be looking for content. There are also a number of medical research and healthcare podcasts and blogs to explore and reach out to regarding your findings.
Starting your own blog is also a great way to organize and showcase your research. You can also invite guest bloggers/researchers to share their findings on your blog.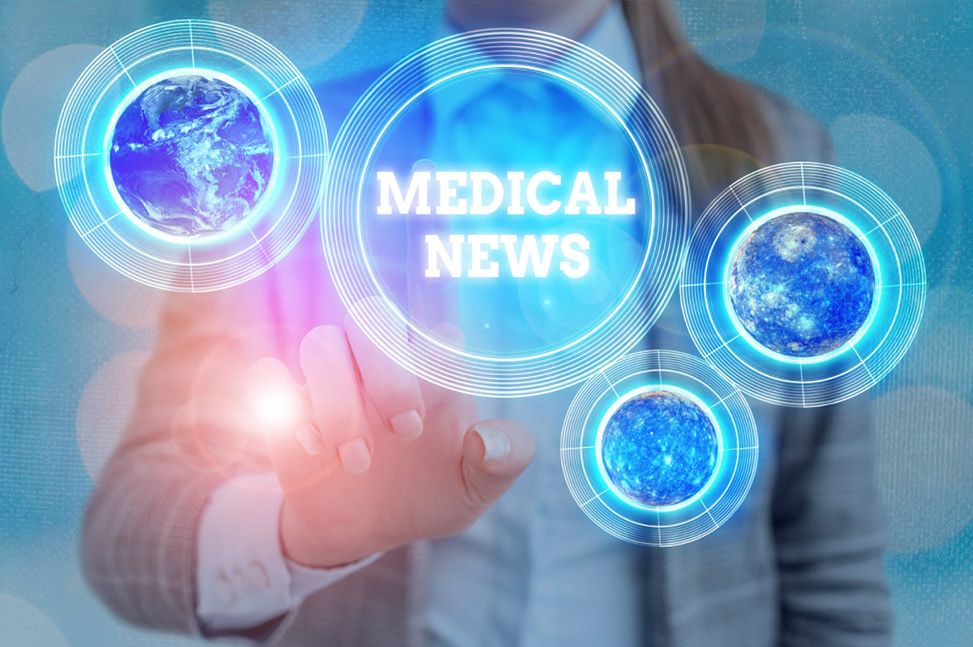 One of the best ways to generate awareness of your research is by connecting to media relations. Oftentimes your academic institution has a press or media department. Consider writing a press release to send to editors, journalists, and publications to reach a broader, more diverse audience. Does your article explore a trending medical topic? Identify the most compelling and news-worthy component of your research, write the press release, and start pitching. Press releases can be sent to medical and specialty trade publications, and consumer media such as daily newspapers, magazines, and blogs. If you're a medical student, seek out your university or institution press office to ask how they can help promote your published research.