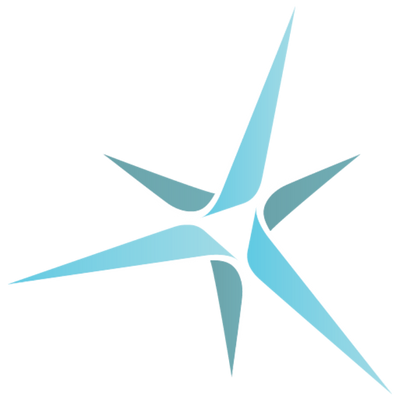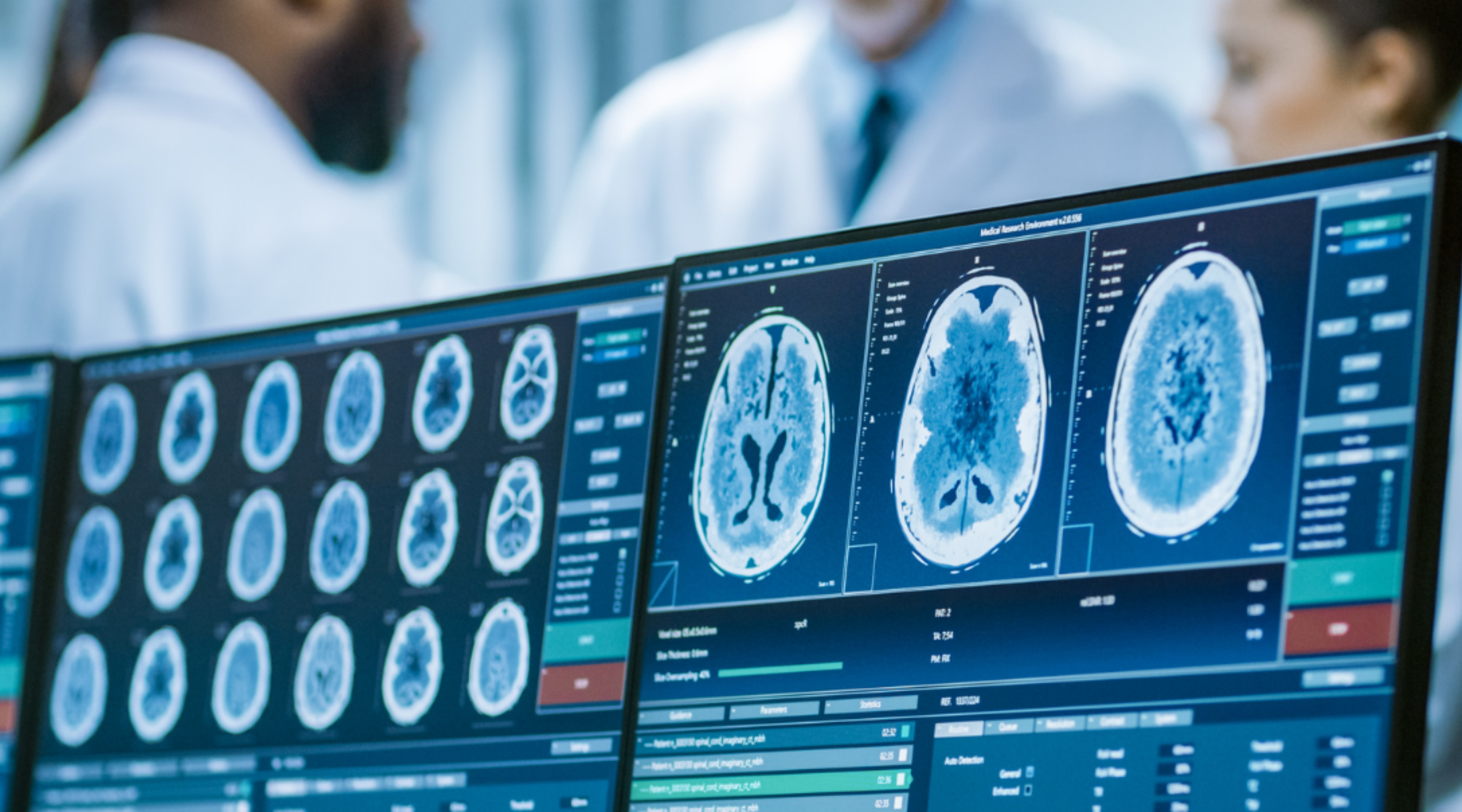 The Radiosurgery Society® (RSS) is the world's largest multi-disciplinary non-profit organization of surgeons, radiation oncologists, physicists, and allied professionals, who are dedicated to advancing the science and clinical practice of stereotactic radiosurgery (SRS), stereotactic body radiotherapy (SABR/SBRT) and advancing therapies. The Radiosurgery Society helps bridge the gap between our members who perform SRS/SABR/SBRT in hospitals and freestanding centers throughout the world, device manufacturers and patients.
We believe we are limited only by our imagination in our efforts to painlessly destroy cancer and other disorders throughout the body - throughout the world. The Radiosurgery Society is dedicated to realizing this dream.
Each month we host one-hour-long educational webinars. These live webinars are open to all those interested in learning more about SRS, SBRT and advancing therapies. Go to https://therss.org/education/webinars for current information.