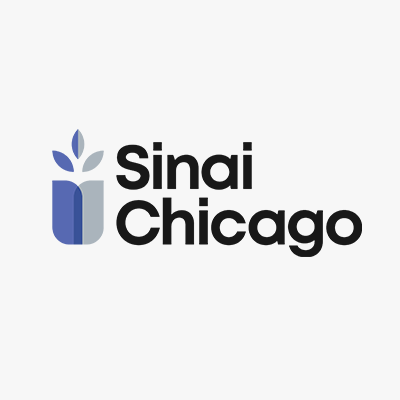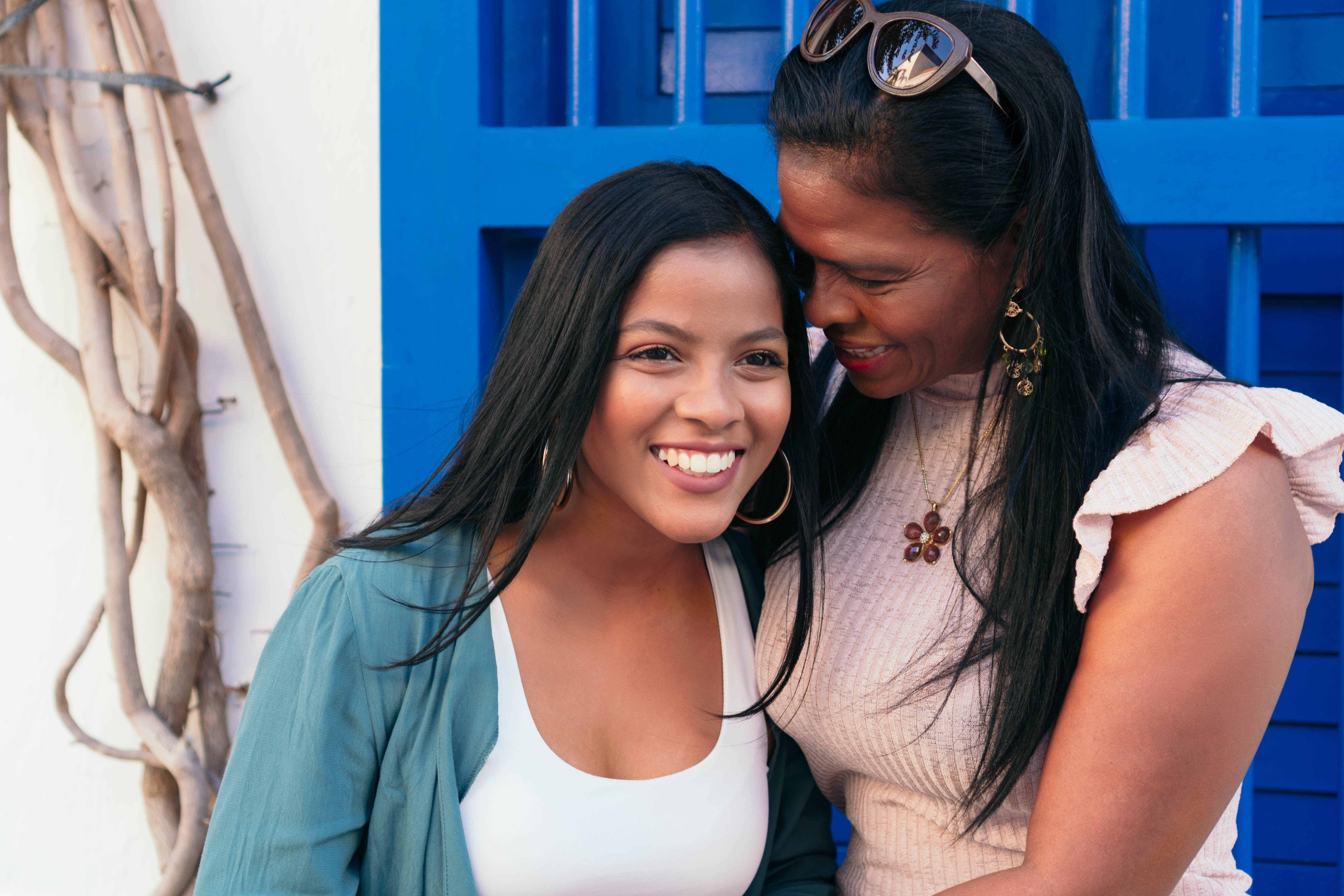 With more than a century of care, the communities we serve face some of the city's most severe systemic barriers and suffer the greatest health disparities. Empowering Chicago's West and Southwest sides—and individuals who live here—toward healthier lives, by overcoming barriers and providing exceptional health care, is the reason we are here.
MISSION STATEMENT:
Our mission is to improve the health of the individuals and communities we serve.
VISION STATEMENT:
Sinai Health System will become the national model for the delivery of urban health care.
VALUE STATEMENT:
Respect
We will create an atmosphere of mutual respect and fairness, treating each person with dignity that recognizes each individual's unique talents and contributions.
Integrity
We will hold ourselves accountable for our actions and be honest and ethical in all our dealings.
Quality
We will continuously improve our services as measured by the best practices in the industry.
Teamwork
We celebrate the opportunity to come together as caregivers in an inclusive workplace where diversity and open communication are valued.
Safety
We will foster an environment that focuses on protecting our patients, visitors, and caregivers from harm or injury.