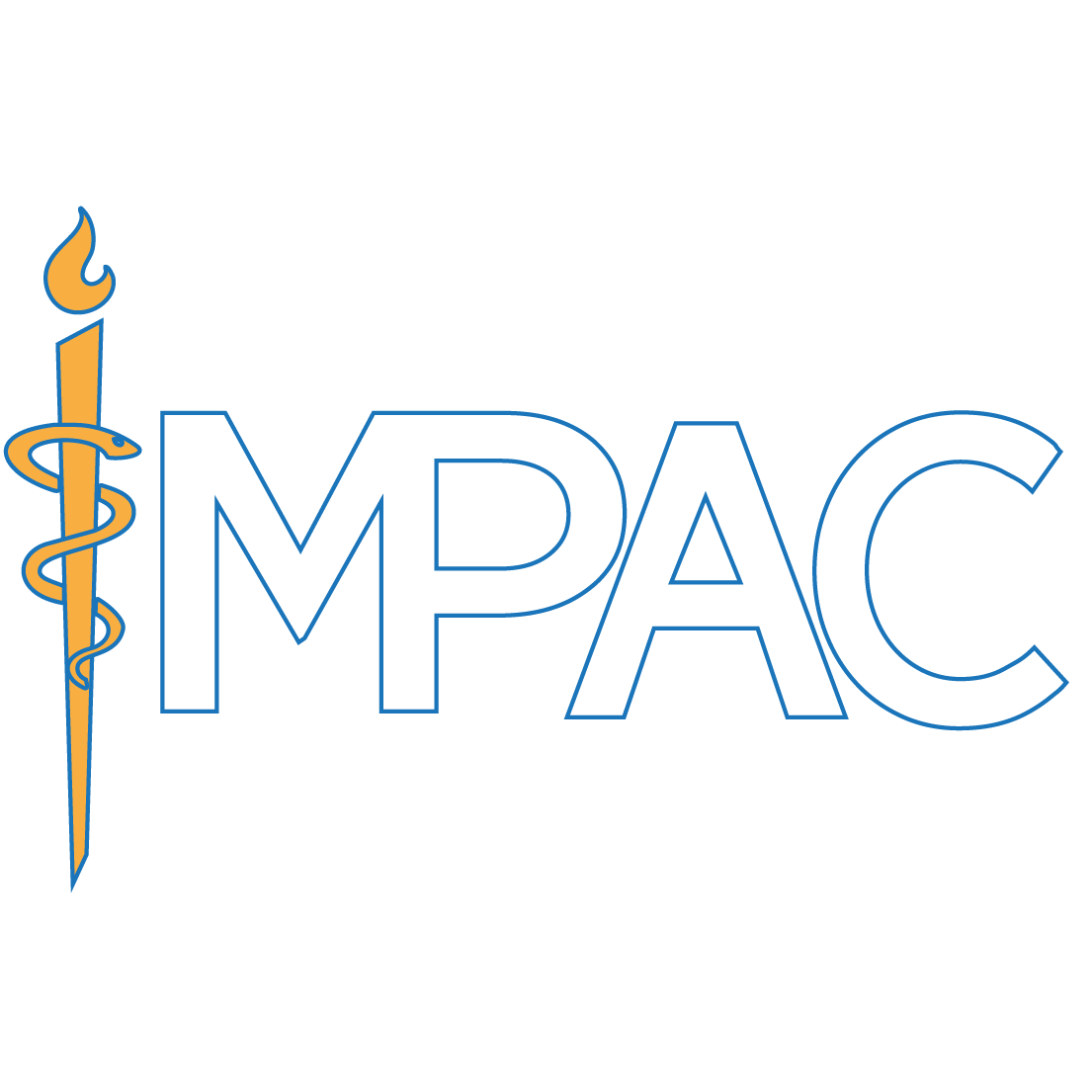 Med-Peds Academic Channel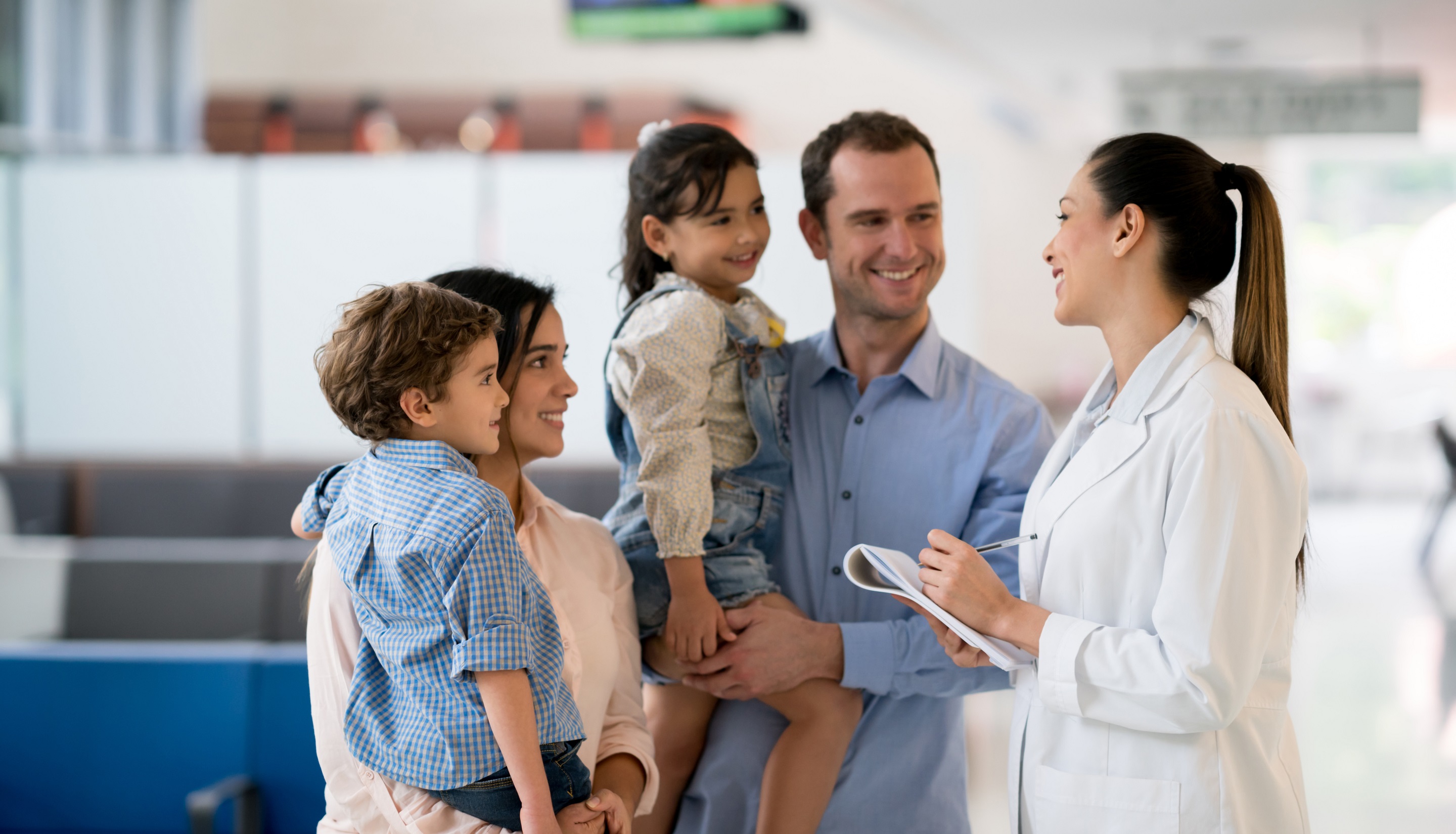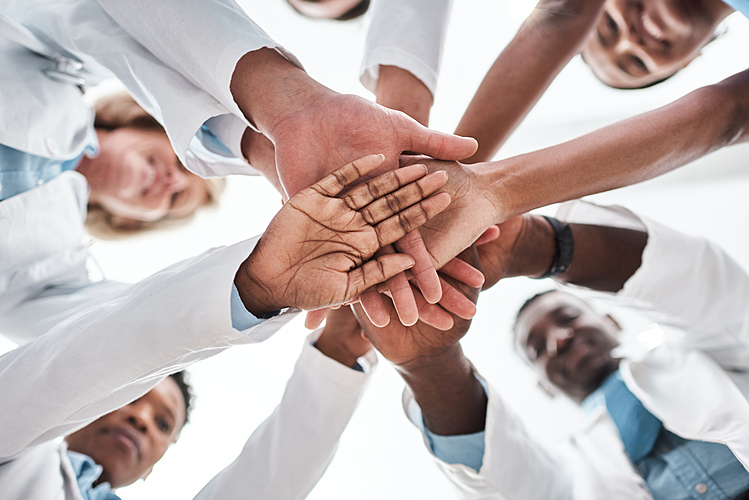 The Med-Peds Academic Channel (MPAC) was founded in 2020 to promote the field of med-peds as a specialty. With broad support from med-peds leaders across the country, the goal of this academic channel is to serve as a forum to disseminate scientific articles which contribute to the practice of med-peds. The specific content areas include but are not limited to the following:
Health care transitions for children with special health care needs into adulthood
Emerging adulthood (the population of individuals age 18-25 years)
Individuals with developmental disabilities
Gender health
Chronic conditions that span the life course
Unique presentations of adult conditions in childhood
Unique presentations of pediatric conditions in adulthood
Medical education pertaining to med-peds
Med-Peds as a specialty (workforce, board certifications, maintenance of certifications, etc.)
The submission types that MPAC is currently accepting include original articles, review articles, and case reports. Only invited editorials will be considered at this time.
Submitting to our channel is free! When submitting, please select "Yes, this is a channel article" - if you do not select this as your option, you will not be posting to our channel and are subject to purchasing Cureus editing services. Be sure to select "Med-Peds Academic Channel" under "Academic Departments".
Please note that while Cureus only requires a reviewer minimum of 2 in order to move the submission forward for publication, MPAC strongly encourages a minimum of 4 reviews.
When preparing your article, ensure you adhere to the following guidelines regarding the term "med-peds":
"Med-Peds" is always referred to with a hyphen not a slash (Med-Peds NOT Med/Peds).
If "med-peds" is used as a proper noun, capitalize it. If "med-peds" is used as an adjective or common noun, you do not capitalize either the M or the P.

A proper noun refers to an individual or specific program (e.g., the UCLA Med-Peds Program)

If you capitalize the M in the sentence, then capitalize the P as well

Either both letters are either capitalized or none

If you begin the sentence with "Med-Peds", be sure to capitalize the P as well
In order to indicate the article is important to the field of med-peds, please include "med-peds" in the keywords list for the article
If possible, please indicate whether an author is med-peds-trained in the affiliation list