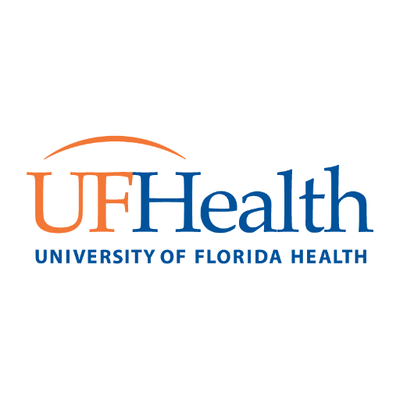 University of Florida-Jacksonville Neurosurgery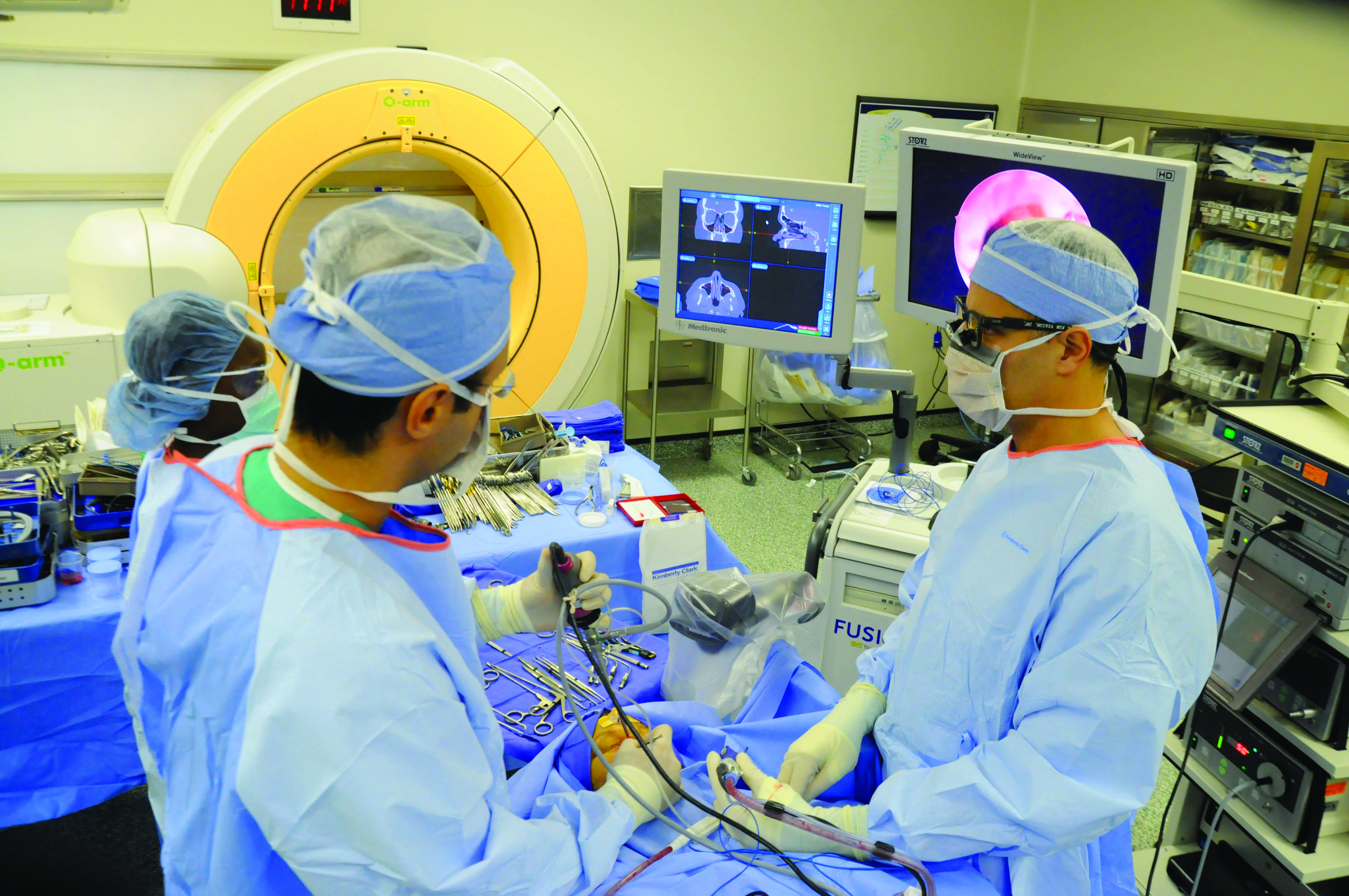 UF Health Neurosurgery in Jacksonville, Florida, is a team of highly skilled neurosurgeons committed to providing compassionate, comprehensive care of patients suffering from diseases of the brain, spinal cord and nervous system, including brain tumors, aneurysms, epilepsy, movement disorders and spinal disease and injury.
The largest neurosurgical practice in Northeast Florida, UF Health Neurosurgery is also one of the most advanced, with most of our faculty neurosurgeons having completed fellowship training in subspecialty fields, including skull-base surgery, neuro-oncology, complex and reconstructive spine surgery, pediatric neurosurgery, cerebrovascular surgery, endovascular surgery, functional neurosurgery and neurosurgical trauma.
Why UF Health?
Part of the multidisciplinary UF Health Neuroscience Institute, our neurosurgeons and pediatric neurosurgeons work closely with neurologists, neuroradiologists, clinical neuropsychologists, neurointensivists, oral and maxillofacial surgeons, otolaryngologists,pain management physicians and other clinical specialists to provide comprehensive care. This multidisciplinary approach provides the basis for our specialized clinical programs to treat and manage neurological diseases and disorders.
As part of the Southeast's premiere academic health system, UF neurosurgeons in Jacksonville offer patients access to the latest treatment options, employing state-of-the-art technologies, including:
Intraoperative imaging – Allows surgeons to monitor surgical progress in real-time during tumor removal, aneurysm surgery and other complex procedures
Neuronavigation – Allows surgeons the ability to view 3-D renderings of the brain and spinal cord and track surgical instruments during surgery
Minimally invasive spine surgery
Minimally invasive cranial base surgery – Advanced endoscopic surgery through the nasal sinuses which allows surgeons to access pituitary and other benign and malignant brain tumors near the skull base
To provide the best outcomes for neurologically ill patients, UF Health Jacksonville has a dedicated 12-bed Neuroscience Intensive Care Unit, staffed by specially trained intensive care physicians (neurointensivists), nurses and other health care providers.
In 2018, UF Health Jacksonville was recognized with a Cranial Neurosurgery Excellence Award, the top award for clinical excellence from Healthgrades. The award recognizes hospitals operating in the top 10 percent nationally for superior clinical performance and patient outcomes in cranial neurosurgery.