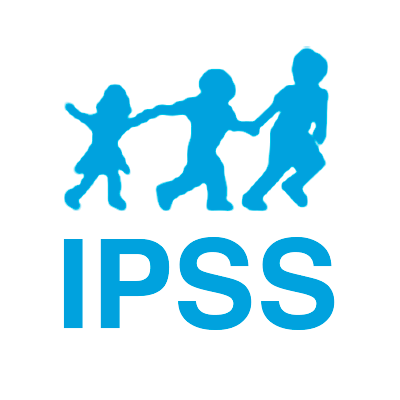 International Pediatric Simulation Society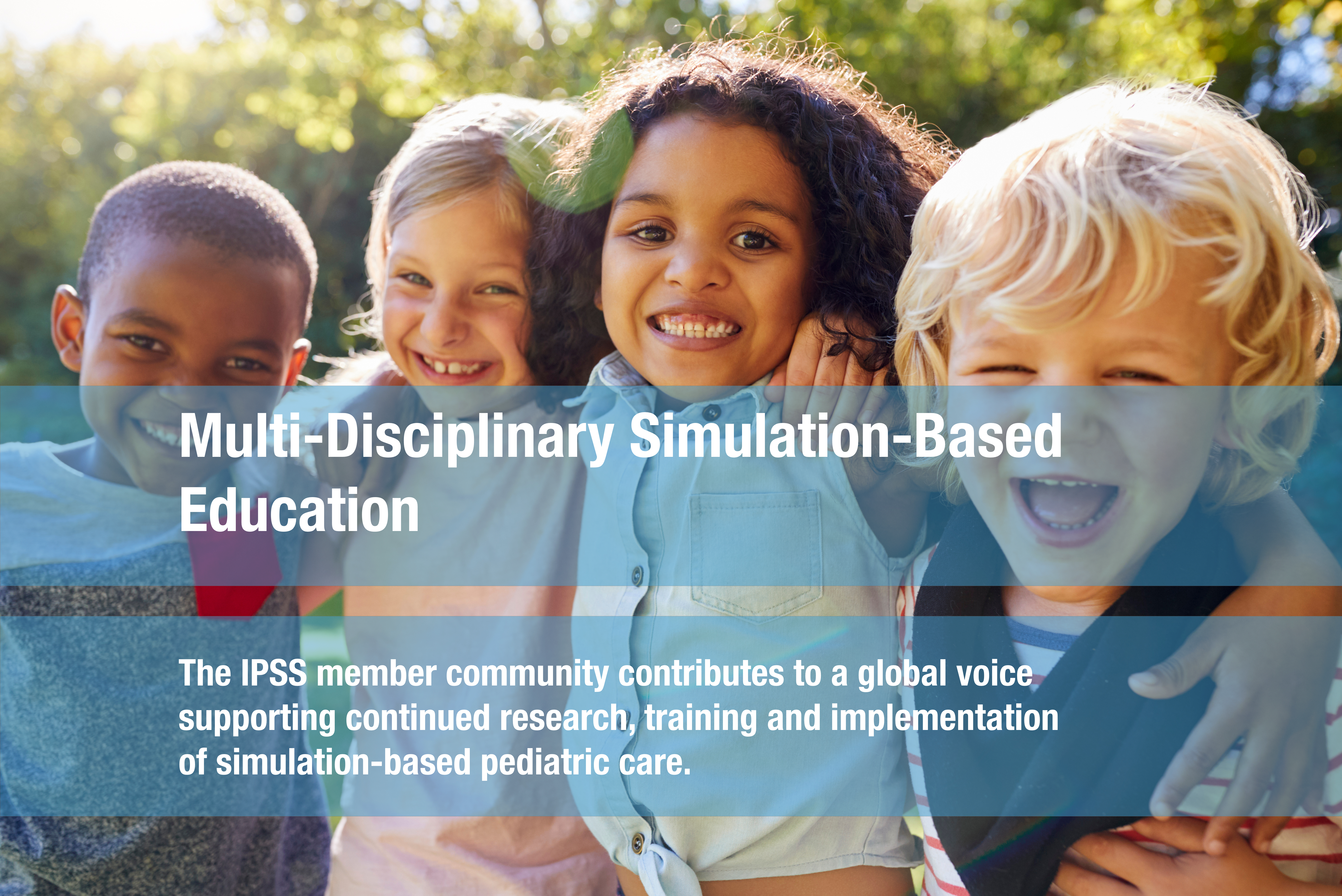 Articles published on the IPSS Cureus Channel are indexed in PubMed Central® (PMC).
Publish your article on the IPSS Cureus Channel today!
https://www.ipss.org/
The International Pediatric Simulation Society (IPSS) was founded in 2008 by 11 multi-national pediatric medical practitioners. Their goal was to promote multi-disciplinary simulation in all healthcare subspecialties that treat infants and children. IPSS is dedicated entirely to pediatric, perinatal, and associated health care providers and organizations utilizing simulation-based education to improve care and safety for children.
Our membership contributes to a global voice supporting continued research, training and implementation of simulation-based pediatric care.
The IPSS community is a global multi-professional community. Physicians, Nurses, Advanced Practice Provider, Physician Assistants, Nurse Practitioners, Allied Healthcare Professional, Educator, Psychologist, Researcher, Simulation Specialists/Technician, Fellows, Residents, Respiratory Therapists, Medical Students and anyone involved or interested in pediatric simulation are all welcome to join IPSS.