FLAGSHIP: Medical Scholarly Proceedings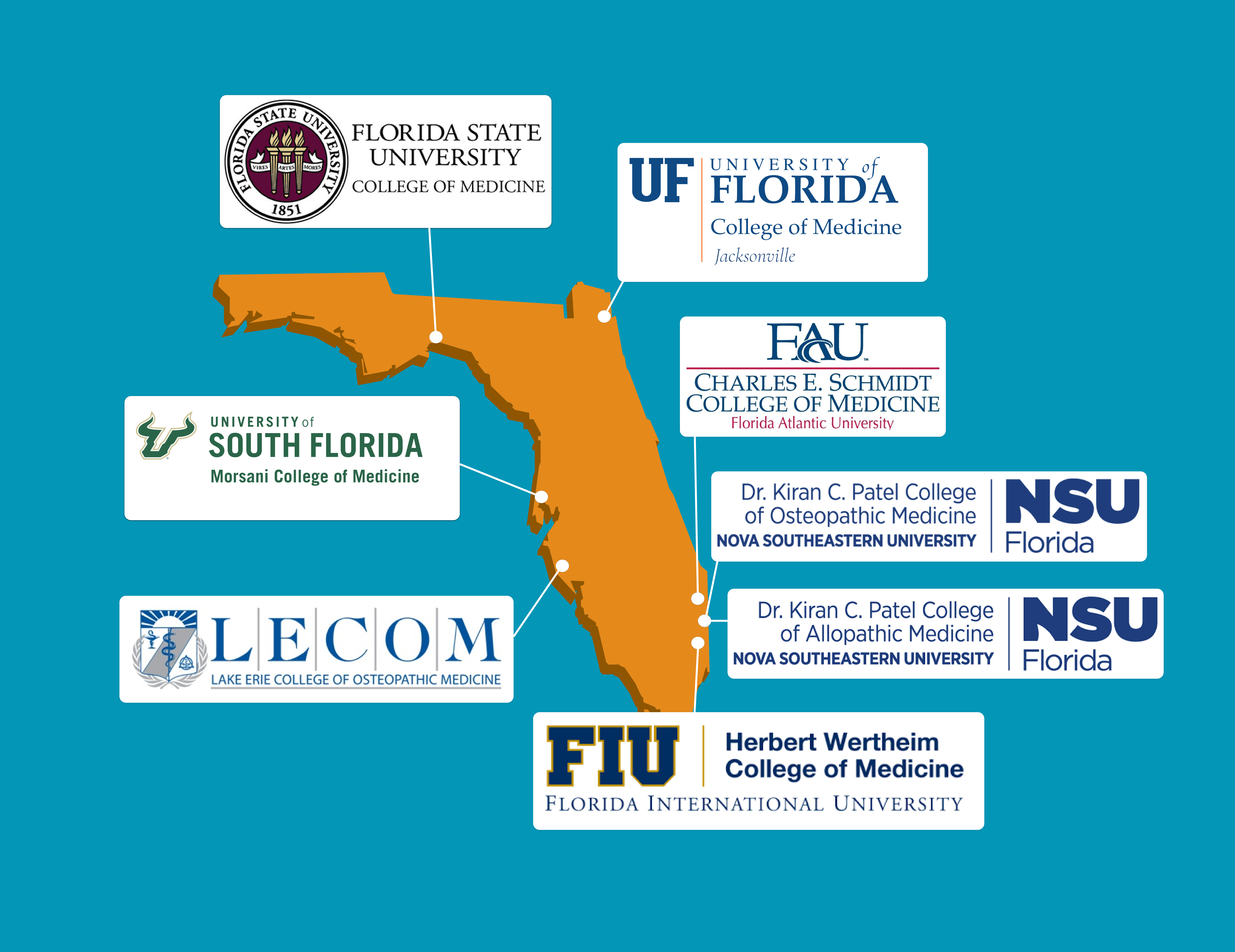 FLAGSHIP: Medical Scholarly Proceedings is committed to enhance the professional development of medical trainees, clinicians and medical educators by publishing state-of-the-art clinical, basic science and medical education research.
Student Authors
Students make valuable contributions in scholarship but since they are not yet fully credentialed M.D.s and D.O.s it is required that students publish with someone who has expert knowledge in their field. A faculty co-author will help ensure the highest quality of academic publishing and provide the proper credentials necessary for publishing in medical journals. Flagship follows the ICMJE guidelines on authorship available on the author guide at https://www.cureus.com/author_guide.