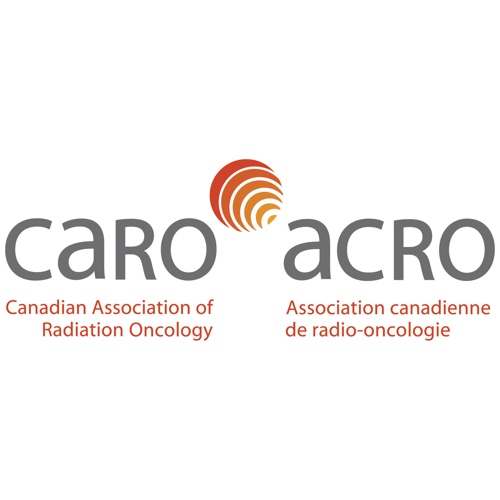 Canadian Association of Radiation Oncology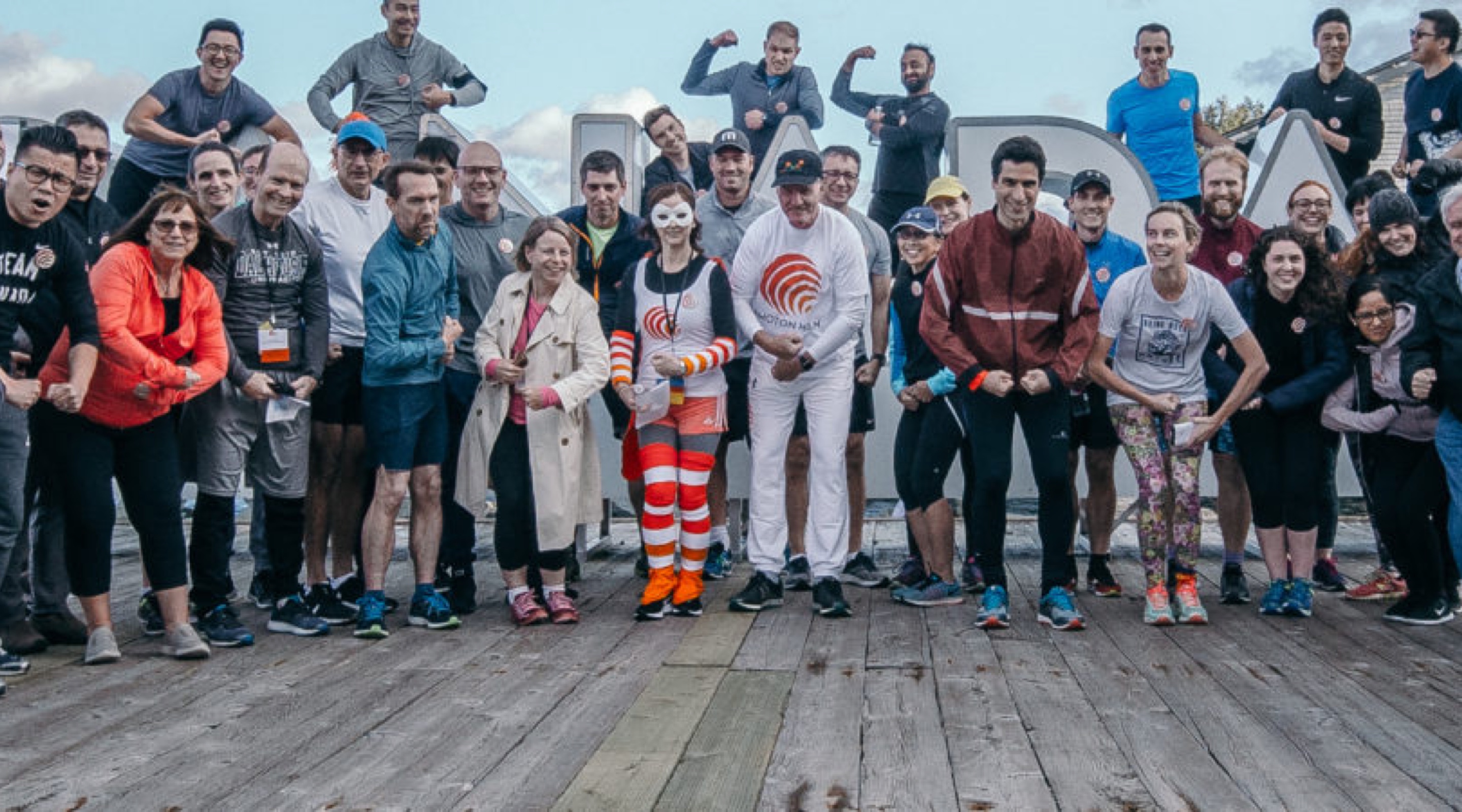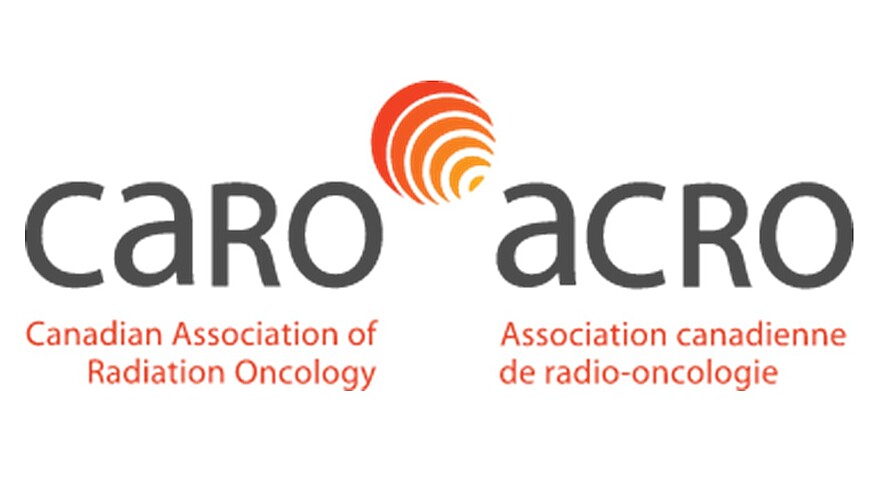 The Canadian Association of Radiation Oncology (CARO) is a national professional association representing the official voice of radiation oncology in Canada in relation to the public interest and professional interest in the provision of radiation oncology consultative and treatment services. The association's regionally representative board structure and national membership facilitate the execution of its mission.

CARO interacts with the Royal College of Physicians and Surgeons, the Canadian Medical Association, the Canadian Association of Medical Radiation Technologists, the Canadian Organization of Medical Physicists, the Canadian Association of Nurses in Oncology, provincial cancer agencies, government health bodies, and other national organizations on issues affecting services for the control of cancer in matters related to radiation oncology. CARO conjointly accredits training programs for radiation oncology related health care professionals.