Cureus May 2021 Newsletter
May 21, 2021 | Newsletter
JOURNAL OF MEDICAL SCIENCE
NEWSLETTER | MAY 2021
Hi,
Have you submitted an article to Cureus this year? So far in 2021, our average time from first submission to publication is only 38 days! Or maybe you've recently published an article - did you know you can bypass the PMC indexing embargo or purchase social media promotion? We're introducing additional purchase options so you can customize your publishing experience. Check out the details below!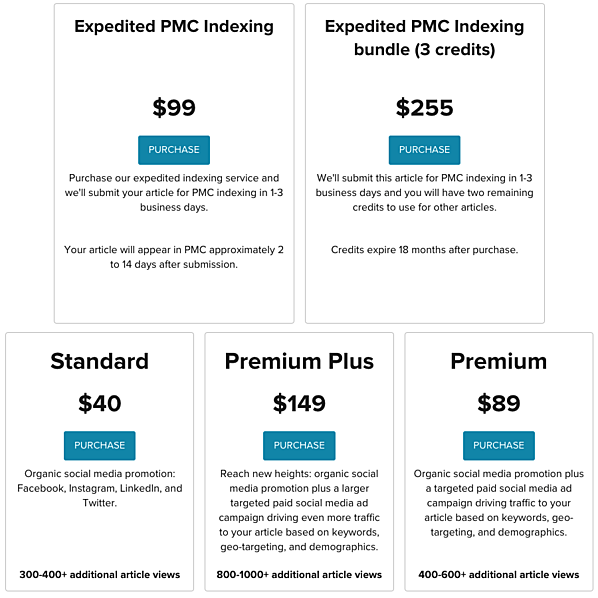 Interested in bypassing the PMC embargo and getting your article indexed as soon as possible? Purchase our Expedited PMC Indexing service to bypass our one-month indexing embargo. And now you can also purchase a bundle at a discount!
Why do we charge for this service? Well, Cureus relies on article views to generate ad revenue and we only have a short one-month window before all articles are submitted to PMC for indexing. At that point the majority of views will come in PMC, not Cureus, so this service allows us to account for the lost advertising revenue while giving you the option to get your article indexed in PMC immediately.
We've also added a new Premium Plus Social Boost option for authors who want to maximize their article's reach and audience. The additional cost goes directly to purchasing more social media ad placements for your article!
LEARN MORE ABOUT SOCIAL BOOST
---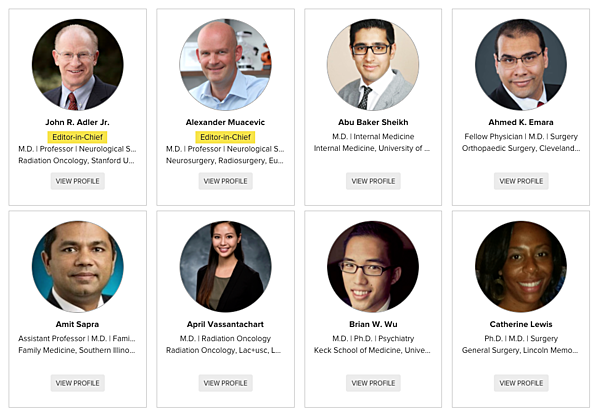 Meet our growing team of Associate Editors!
Cureus is proud to highlight our team of 30+ associate editors, each of whom is a vital part of the Cureus publication process. All articles are reviewed prior to publication by one of our associate editors to ensure that critical peer review comments have been adequately addressed and the article is fit for publication.
We've nearly doubled the size of our team in the past few months and will continue to add qualified volunteer editors in the coming months!
---
Have you joined our Facebook group yet? Connect with fellow authors and reviewers and share your insights and research!
JOIN OUR FACEBOOK GROUP
---
Coming soon: new user dashboards and guides!
We admit it - finding the information you need in our guides can be like finding a needle in a haystack. That's why we're redesigning and reorganizing our author, reviewer and media guides to make finding what you need much easier.
We're also working on a total redesign of your user dashboard - where you can check in on current draft and submission progress, manage published articles and peer review invitations, and much more! Stay tuned for more info on these next month!
---
Cureus is dedicated to reducing the barriers many physicians and researchers face when writing or accessing medical articles and we couldn't do it without your support. We hope you will continue with us on this journey towards a democratic and equitable medical publishing future.
- The Cureus Team