Cureus June 2020 Newsletter
June 16, 2020 | Newsletter
JOURNAL OF MEDICAL SCIENCE
NEWSLETTER | JUNE 2020
Hi,
As Cureus submissions continue to grow at a near-exponential rate, our editorial staff is working hard to process and review articles as quickly and efficiently as possible. We continue to hire and train new editors, but this process takes time and as a result we have had to delay submissions for a number of authors. This is not a decision we take lightly as our primary mission remains providing our authors with low-cost, fast and efficient publication.
Thank you to all of our authors for your patience as we work to streamline our editorial processes and grow our editorial team. We will continue to keep you updated as we progress towards resuming full editorial operations over the next several weeks.
Updated Submission and Acceptance Policies
As a result of our recent increase in article submissions, we have implemented several new acceptance policies. We are no longer accepting the following submissions:
editorials/commentary articles regarding COVID-19
dentistry articles (all article types)
medical student or resident burnout articles (all types)
survey-based methodology articles concerning general knowledge, awareness or attitudes that lack a clear scientific impact
Please refer to our Author Guide for an updated description of our editorial requirements and acceptance policy.
AUTHOR GUIDE
---
---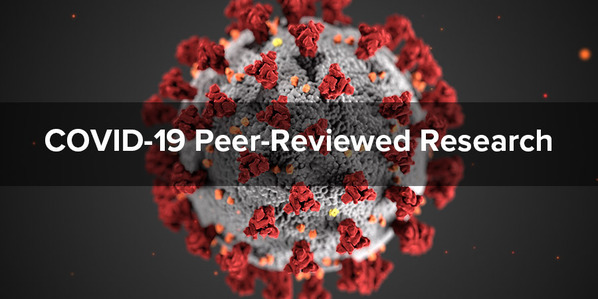 COVID-19 Peer-Reviewed Research Collection
Our library of COVID-19 articles continues to grow, with over 120 articles currently available and more added every day. Cureus is the best source for timely, peer-reviewed science about this global health threat.
BROWSE CORONAVIRUS RESEARCH
---
Coming Soon: Public Article Metrics
You're asked and we've answered! After receiving many requests for article citation metrics, we'll be rolling out advanced metrics for all published articles later this month. Citations, article views, PDF downloads and more will all be publicly available on every published article page. We'll be sure to let you know when these metrics have been added.
---
As always, we conclude this month's newsletter with a sincere thank you to all of our dedicated authors and reviewers, as well as those readers who have contributed their SIQ scores and commented on articles. Stay tuned for more news and updates next month!
- The Cureus Team