Cureus September 2023 Newsletter
September 19, 2023 | Newsletter
JOURNAL OF MEDICAL SCIENCE
NEWSLETTER | SEPTEMBER 2023
Hi,
We're delighted to share a handful of updates in this month's edition of the Cureus newsletter. As always, we value and welcome your feedback. Don't hesitate to contact us at [email protected] with questions or concerns!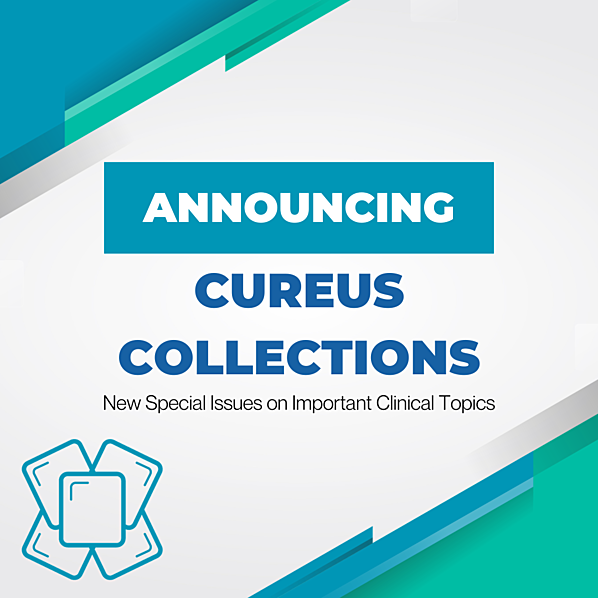 Cureus collections will be released next week! Collections consist of curated articles on a subject of clinical focus. (Think of them as special issues.)
 
A few examples of upcoming collections include:
Pros and Cons of Healthcare Systems Around the World
Psychoactive Drug Therapy
Breast Cancer Research
---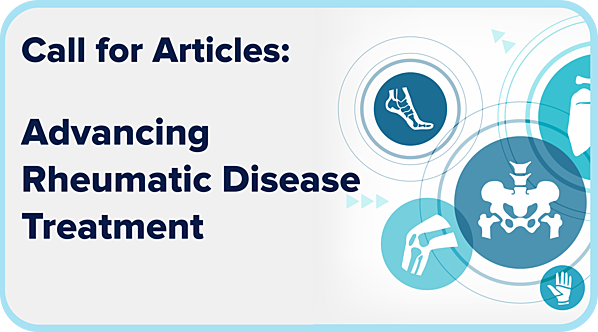 Cureus requests original research articles, review articles, technical reports, and case reports that explore novel therapeutic approaches and agents for rheumatic disease management. We aim to provide clinicians with cutting-edge insights into optimized care for this complex patient population.
Please include the keyword "Rheumatic Diseases" in your submission.
 
Submission Deadline: Oct 31, 2023
LEARN MORE
---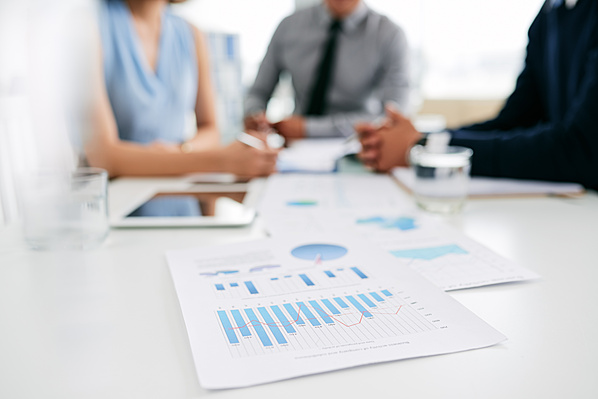 Are you part of an organization or institution that could benefit from a Cureus Academic Channel?

 
Institutions with Channels have the advantage of:
Zero author publication fees (thanks to the organization's subscription)
Publishing unlimited meeting abstracts and posters, and presentations
Building community within their organization through a space for curated articles and a quarterly email digest.
LEARN ABOUT CHANNELS
---
Cureus is dedicated to eliminating the barriers many physicians and researchers face when writing or accessing medical articles and we couldn't do it without your support. We hope you will continue with us on this journey towards a democratic and equitable medical publishing future.
With gratitude,
The Cureus Team