Cureus December 2022 Newsletter
December 15, 2022 | Newsletter
JOURNAL OF MEDICAL SCIENCE
NEWSLETTER | DECEMBER 2022
Hi,
In case you missed last week's big announcement, we are delighted to share with you that Cureus is now part of Springer Nature!
Springer Nature is a German-British academic publishing company considered to be a leader in global research, educational, and professional publishing. As of December 2021, they had published 16% of all Open Access primary research, which is 29% more than any other publisher.
The Cureus mission and editorial policies will remain the same. We will continue eliminating barriers to the generation and dissemination of medical knowledge, only now as part of Springer Nature. Their backing and trust will enable Cureus and our community of readers, authors and peer reviewers to grow even more quickly. We are thrilled to join with Springer Nature in paving the way towards an open science future.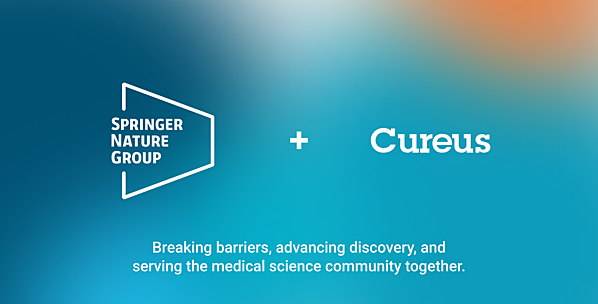 Have you made your picture prognosis for this week? Or joined in an article discussion? Here are just a few of the active discussions right now:
---

Four more installments of our YouTube web series, "Cureus Conversations," are now available on our YouTube channel! Cureus Conversations feature discussions with Cureus authors about their education and research backgrounds along with their current cases and original articles. We encourage Cureus authors to tell their stories in a way that is engaging to other medical professionals, burgeoning researchers, and potential patients.
Click below to subscribe to our YouTube channel and stay tuned for future weekly installments of Cureus Conversations!
SUBSCRIBE
---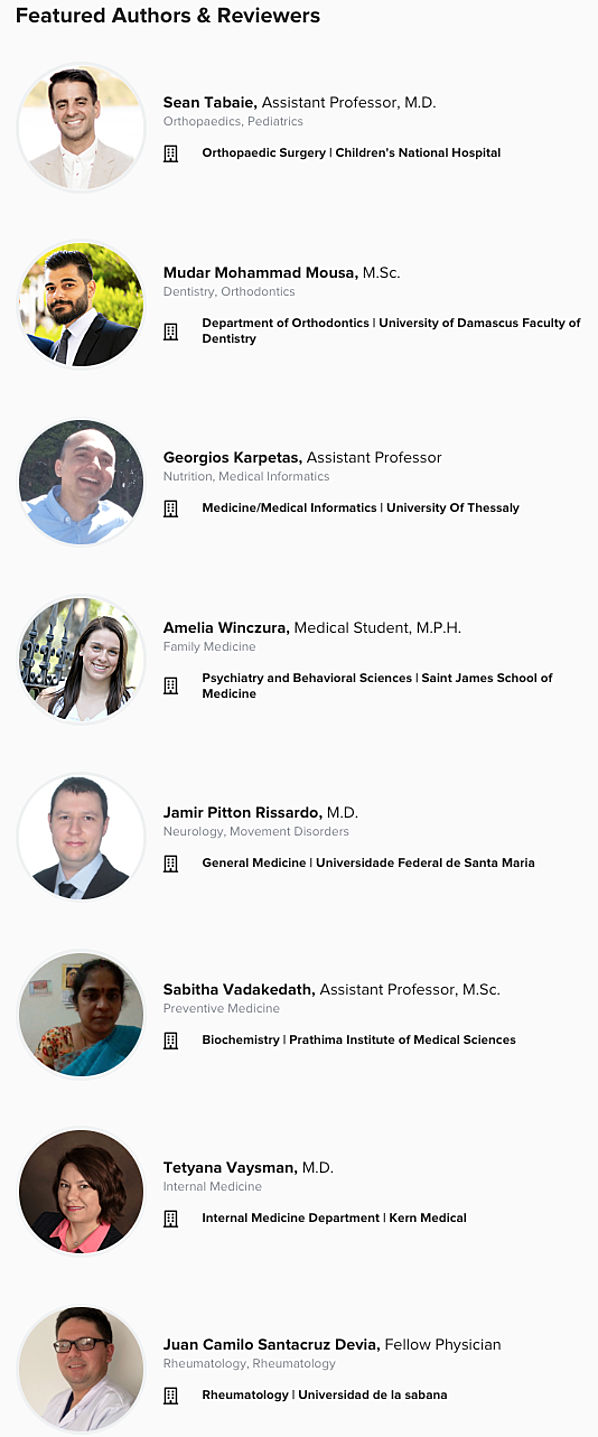 We're highlighting some of our active Cureus community members here and on our homepage. Thank you for your contributions!
---
Make sure to check out next month's newsletter for our annual year in review. (Spoiler: it's been a big year for Cureus!)
Cureus is built and sustained by a diverse group of healthcare professionals who recognize the value of an inclusive approach to academic publishing. Thank you for joining us on our journey as we realize our goal of eliminating barriers to the generation and dissemination of medical knowledge.
Sincerely,
The Cureus Team