Cureus Honors Rewards Program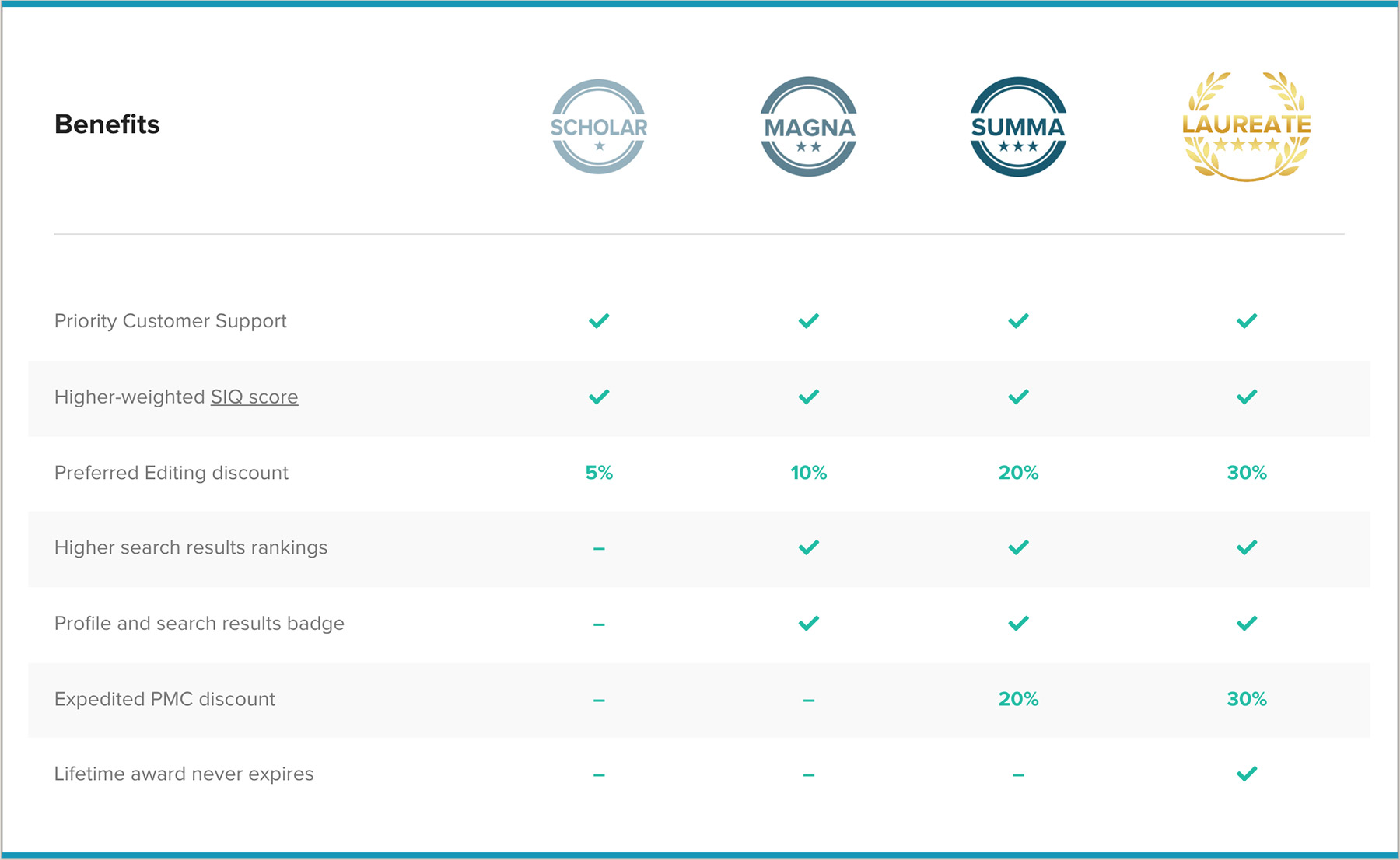 The Cureus Journal of Medical Science is pleased to announce the launch of Cureus Honors, a rewards program through which members earn a variety of benefits to further enhance their Cureus experience.
Progress towards one of our rewards tiers can be tracked via the new Cureus Honors Dashboard, located on every registered user's Cureus profile page.
Not yet a member of the Cureus community? Sign up is completely free so get started today to enjoy all of the benefits that come with publishing, reviewing and reading articles in the most affordable, efficient and innovative Open Access medical journal in the world.