Call for Case Reports Contest Written with the Assistance of ChatGPT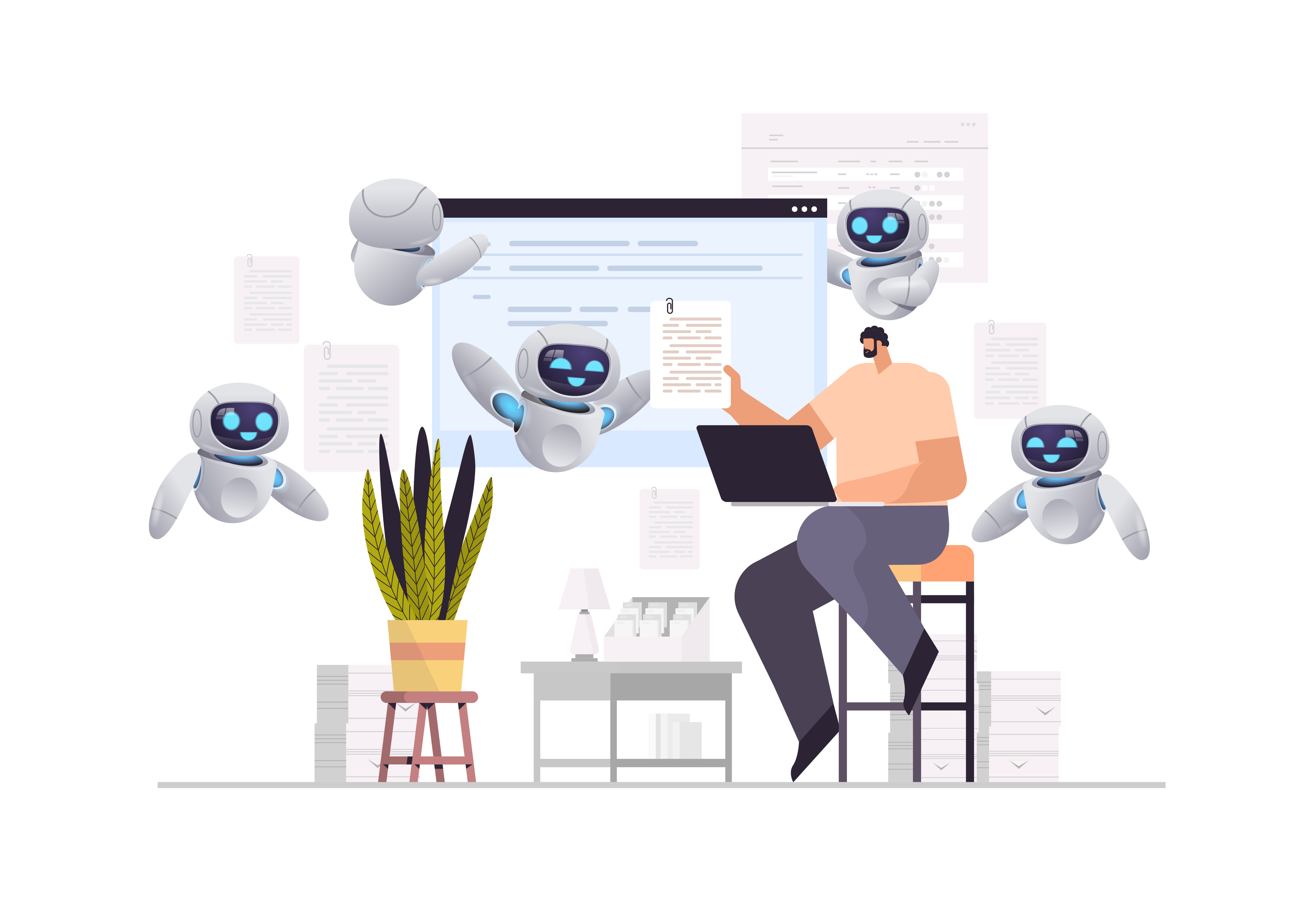 A Medical Journal Turing Test: A Call for Case Reports Contest Written with the assistance of ChatGPT.
How powerful is AI in academic publishing? Cureus will be the first to find out through our ChatGPT case report contest. Any case report written in part with the use of ChatGPT is eligible provided that this is clearly stated and described within the article.
To qualify, contestants must cite the use of ChatGPT in the acknowledgements section of their submissions and include the keyword "ChatGPT" and 2-3 figures within the article or appendices showing screenshots of their experience using ChatGPT. 
Email [email protected] once you've submitted your article.
The winner of the competition, as determined by the article's SIQ score, will receive one year of Preferred Editing services (maximum of 3 articles). 
Editors will consider case reports from all medical specialties.
Submission deadline: February 28th, 2023
The winning article will be announced on April 11, 2023. 
*When submitting, do not choose the "competition" option.
*Submissions must adhere to Cureus publishing guidelines and, if applicable, may be subject to Preferred Editing fees. A minimum of five SIQ ratings is required for prize eligibility.