The Clinical & Public Health Implications of Abortion Bans & Restrictions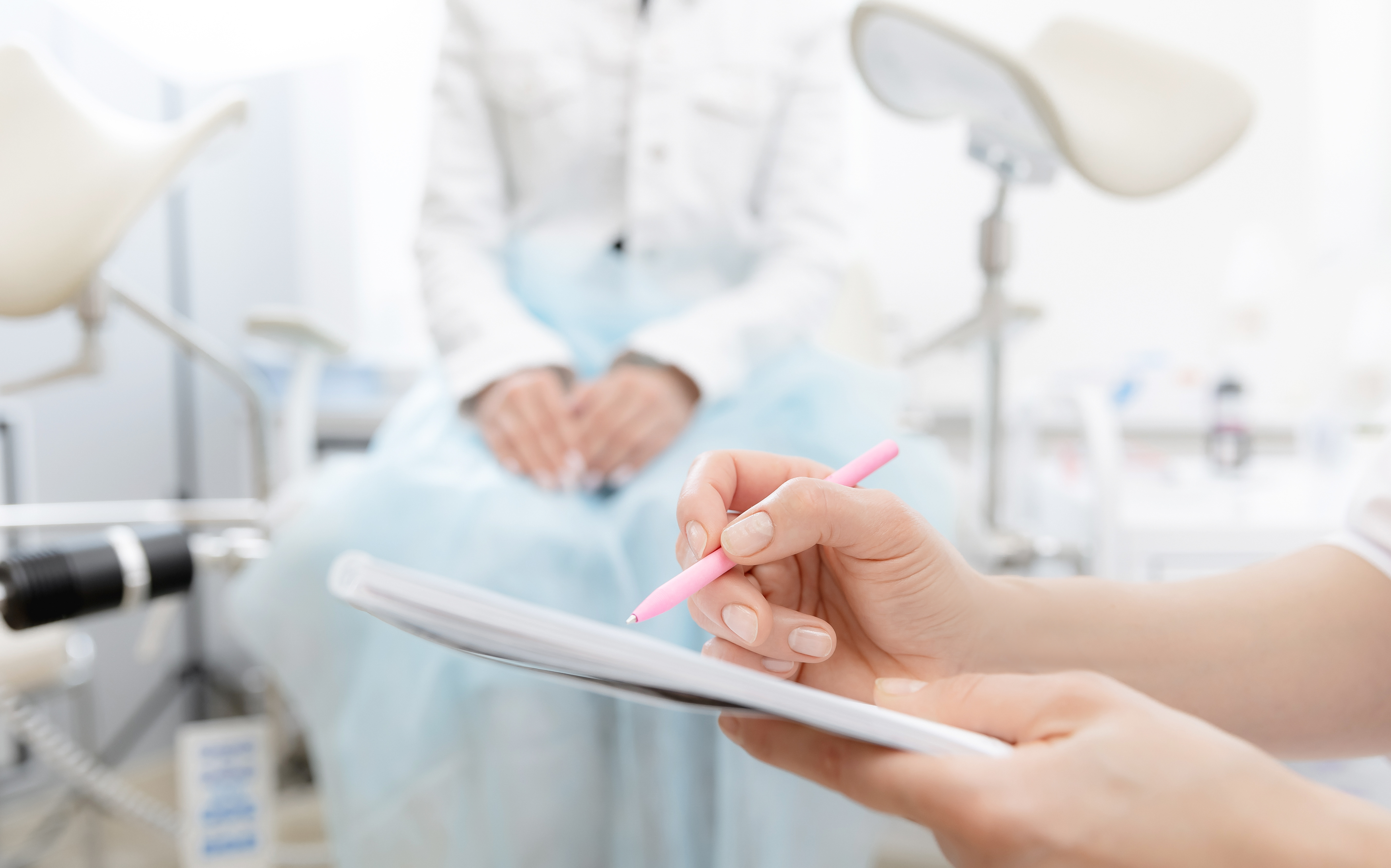 We would like to thank all of the authors who participated in this call for submissions.
The Supreme Court's decision to overturn Roe v. Wade has major national public health repercussions. While abortion has long been a hot topic in the political arena, we believe it should be viewed through a clinical and public health lens, not via one's political ideology.
We hope this initiative will help raise awareness and prompt discussion about abortion, reproductive rights and maternal mortality.
While the United Stated Supreme Court decision to overturn Roe v. Wade prompted this call for articles, we understand that abortion access and reproductive rights are a global topic affecting people all over the world.
Read the articles below: