Video Abstract Submissions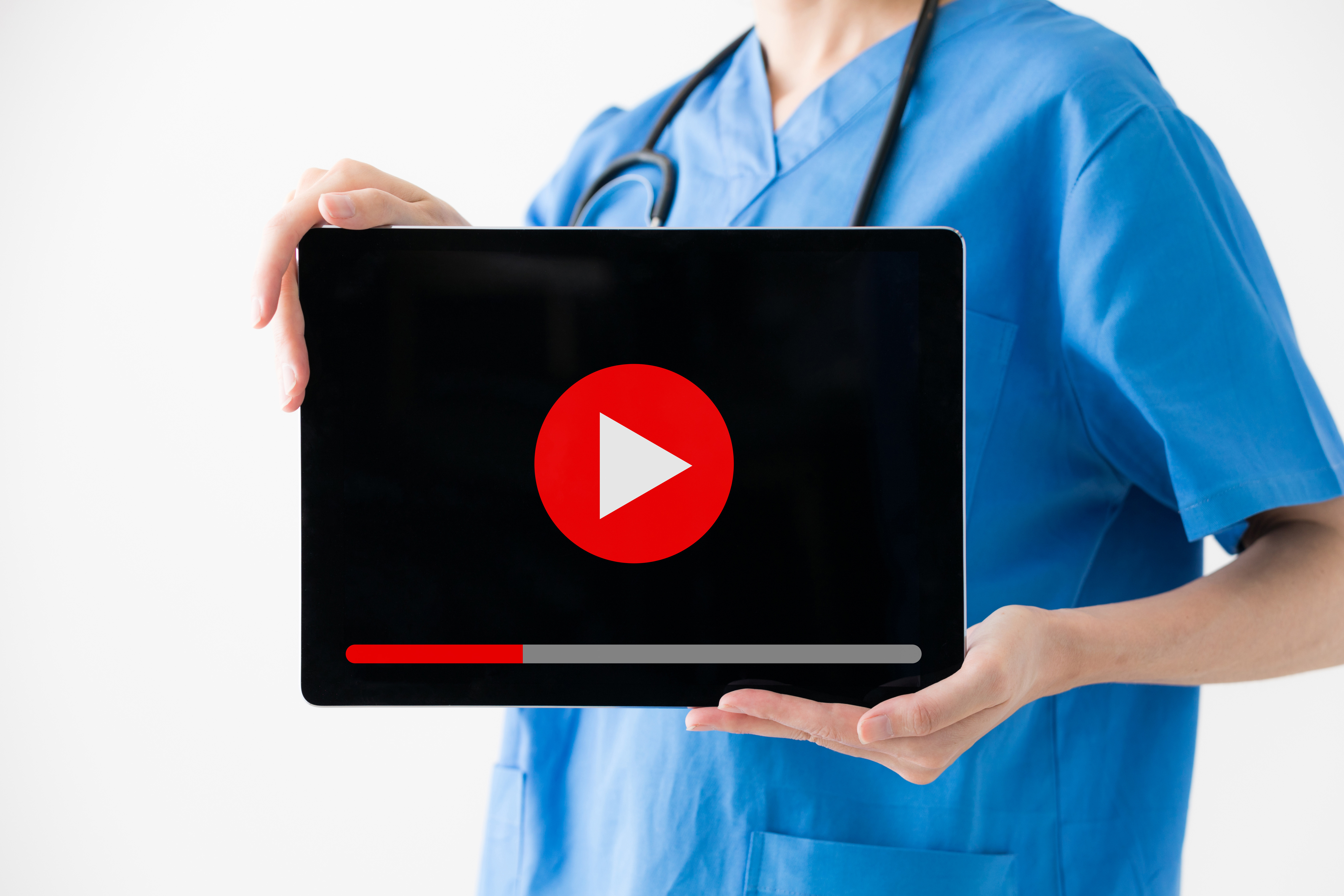 Submit a Video Abstract Summary
Cureus is dedicated to helping authors promote their research within the medical community. Short videos describing your article and findings build buzz and spread awareness of your research. 
Submit a 30-second to two-minute "self-portait-style" video summary of your Cureus article and we'll share your video with over 50,000 people across our Facebook, YouTube, Twitter, LinkedIn, and Instagram accounts.
*You do not need your own social media accounts to participate.
*Medical students should clearly state the name of the submitting author who oversaw the research.
You can see examples of video abstract summaries here and here!
We recommend filming two versions- one horizontal and one vertical. If you are only able to film once, please film horizontally.
Where to start?
Record a short video (no more than two minutes) on your computer or phone that provides insight into your published Cureus article.
What to include:
Introduce yourself (your name and institution).

You may have more than one author present in the video so feel free to include your co-authors.

What was the conclusion of your research?

Why is this topic of interest to the general public or the medical community?

What will you do next? Will you expand on this research? Are you starting new research? 
What to be aware of:
Please stay on topic and stick to the subject matter of the article.

Make sure there is ample lighting.

Find a quiet place to film, free of any background noise and distractions.

We recommend adding subtitles to your video but this is not required. We suggest the website: https://www.veed.io/ 
You can email your video to [email protected]. Please include any social media handles for you, your co-authors, and your institution so we can tag everyone properly. Don't forget to subscribe to our YouTube Channel!