Video Abstract Submissions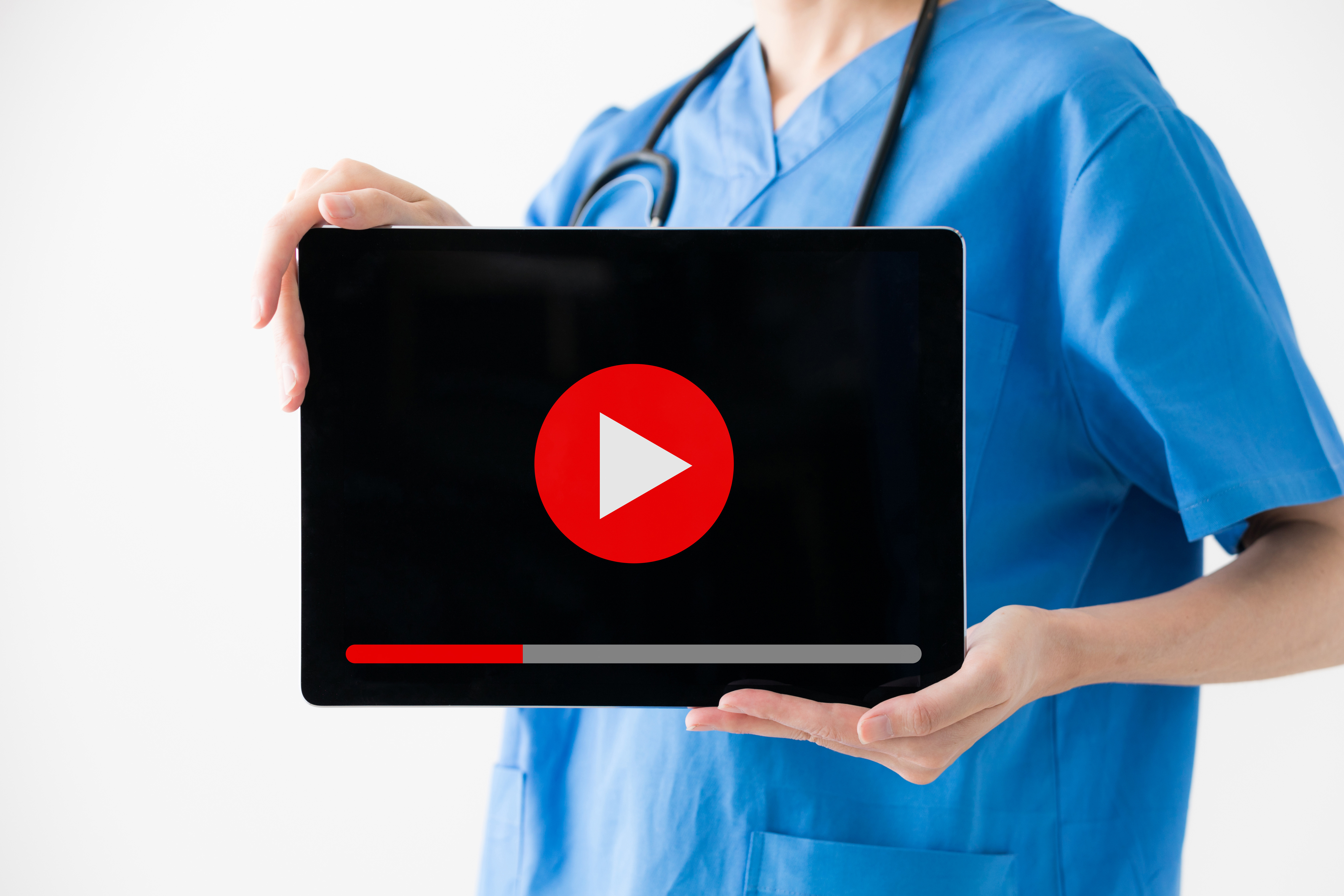 SUBMIT A VIDEO ABSTRACT
As technology becomes more integrated into our lives, our attention spans have shortened, and we've grown accustomed to receiving information in condensed formats. This shift in information consumption extends to scientific research, necessitating a change in how content is presented.
This guide offers a comprehensive walkthrough for creating a video abstract, from its inception to production, and finally, submission. It aims to help you produce your own video abstracts, regardless of your available equipment or budget.
You will be in charge of the project from start to finish. Be aware that our team will evaluate all video abstracts for appropriateness, and publication is not guaranteed. In some instances, you may be asked to make minor adjustments to your video.
Remember that you may only submit a video abstract after your paper has been accepted. Do not send a video abstract when initially submitting your manuscript.
If you have any questions during the process, please reach out to social@cureus.com, and our Digital Marketing Manager will contact you.
What is a Video Abstract?
A video abstract is a supplementary feature for research articles designed to capture viewers' interest in the scientific paper. 
The purpose of a video abstract is to showcase the key findings of your research or case report. Ideally it should not only present the main results and conclusions but also offer something unique compared to the written paper. A successful video abstract engages viewers by narrating a story, often starting with a specific discovery, question, or theme around which the story develops.
Creating a compelling video about a serious subject doesn't require a large budget or cutting-edge technology. Modern technology allows for the production of high-quality videos at a relatively low cost, as detailed in these guidelines. The focus should be on capturing your audience's attention and inspiring them to read your paper.
Top Tips for an Effective Video Abstract
Maintain a relaxed and friendly tone in your video.

When writing a script, use conversational language as if explaining your research to a non-expert. Video abstracts target a scientific audience but should be accessible to a broader audience, including journalists and students.

While writing your paper, consider potential footage and other media for your video abstract. You can often find relevant stock videos on websites like Adobe that can be used to help make your video more engaging. 

To ensure your message is effectively communicated and keeps the viewer's attention, aim for a concise video, no longer than 4 minutes. The full research details can be found in the written article, so the video should not detract from the paper itself.
Budget Solutions for Video Abstracts
High-End Budget (Up to 4 minutes in length)
Creating a comprehensive story with top-quality elements
If you have access to advanced equipment, whether personally, through your university's media department, or by outsourcing production, your video abstract can incorporate (some of) the following features:
Author(s) appearing on camera

Engaging footage and/or graphics

3D animations

Re-enactments to demonstrate medical procedures or consultations

Contextual footage (laboratories, key aspects of the study)

General footage relevant to the medical or scientific context
Medium to Low Budget (Up to 4 minutes in length)
Innovative storytelling with limited video elements
A video abstract in this budget range may feature the author(s) providing a voiceover alongside professional animations (avoid using PowerPoint presentations or low-quality images/graphics). Potential components include:
Author(s) on camera

Engaging footage

Graphics (with simple animations rather than static images)

Contextual footage (laboratories, key aspects of the study)

General footage relevant to the medical or scientific context
You can email your video to [email protected]. Please include any social media handles for you, your co-authors, and your institution so we can tag everyone properly. Don't forget to click below to subscribe to our YouTube Channel!