Psychoactive Drug Treatment Submissions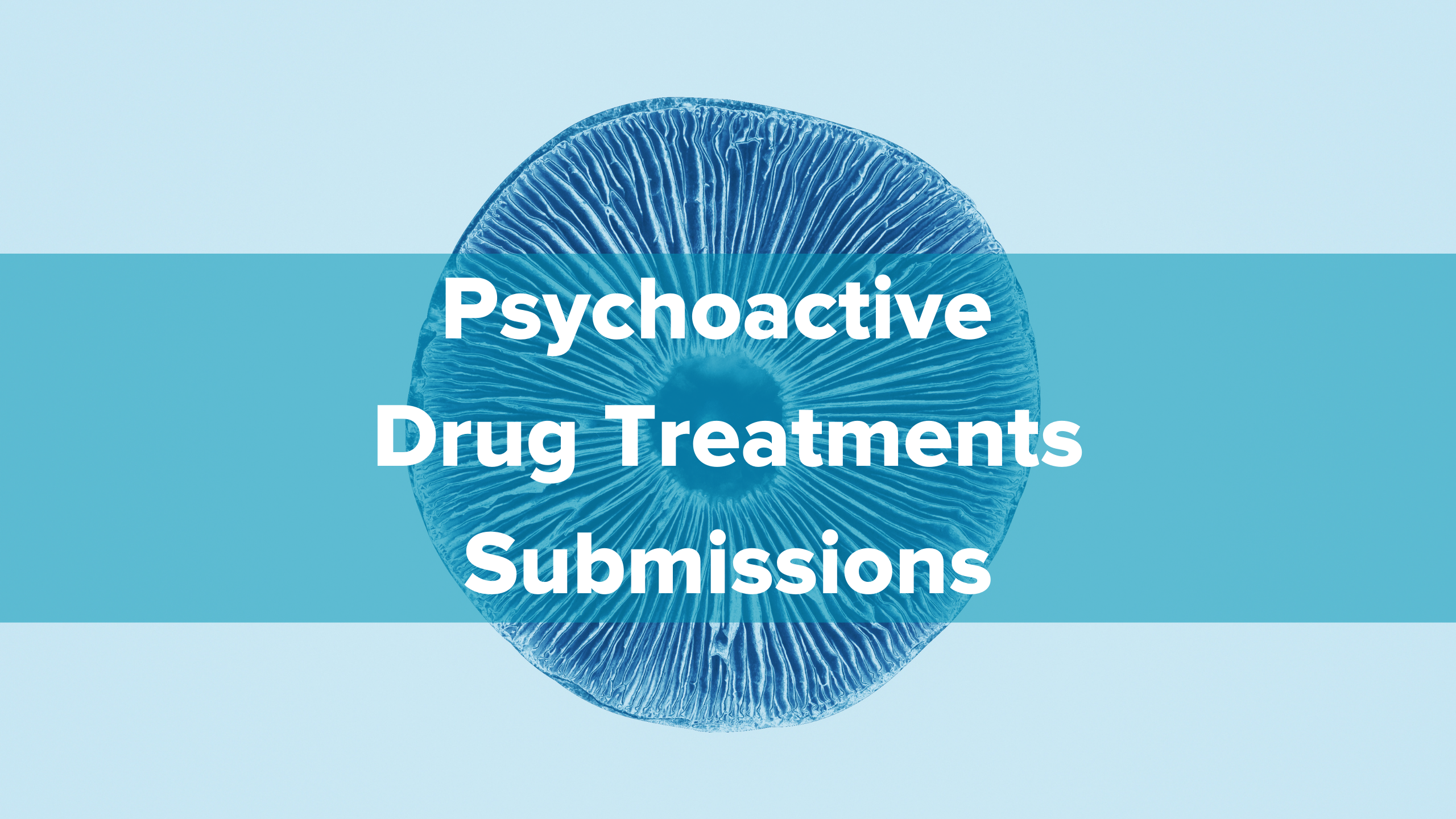 We'd like to thank all of the authors who participated in our "Therapeutic Psychoactive Drug Treatments" call for submissions. 
Once thought to be a dangerous and taboo part of counterculture, psychoactive drugs are gaining mainstream acceptance in the medical community. Several states and cities in the United States and countries around the world are beginning to legalize or decriminalize psilocybin and other psychoactive drugs for therapeutic or medicinal purposes. (1)
Click below to view the articles published on this topic, and stay on the lookout for new calls for article submissions on major clinical topics.