See examples of past Social Boost performances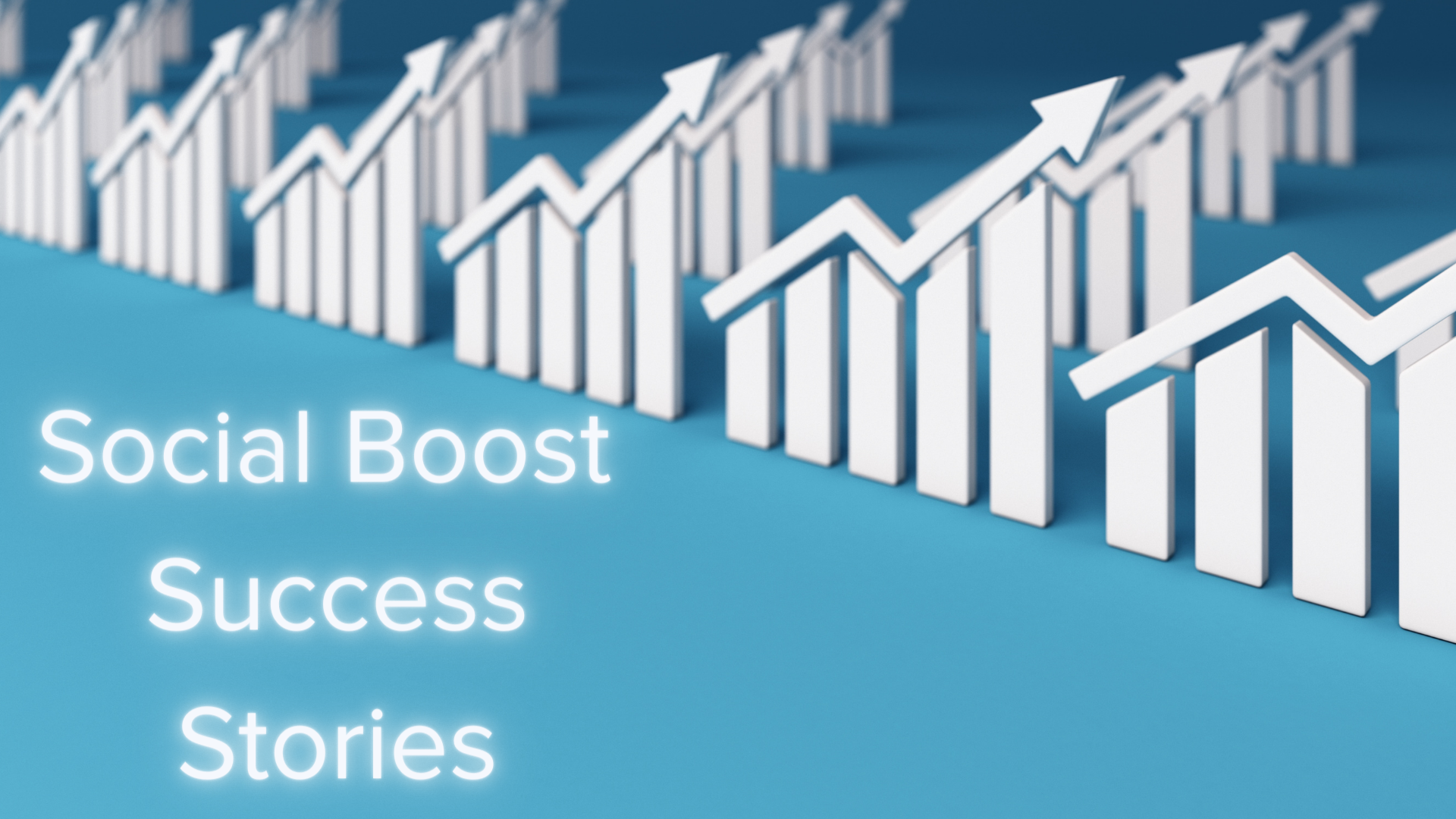 Authors who qualify and purchase Social Boost continue to see a major audience increase.  *Visit your author dashboard to see if you qualify.
The following article was published in February and boosted in May 2021, leading to over 4,000 additional reads, 56 tweets and one news article (with just a premium boost). And to top it off, the article was later cited in the Annals of Internal Medicine.
This next article was boosted twice and eventually cited in the International Journal of Molecular Science. The spikes on the chart in December and May directly correlate with the two Social Boosts.